At Canberra Montessori School we strive for a culture of 'life­long learning' amongst both staff and students. Our professional development program provides a pathway for all staff to develop their passions as well as increase professional excellence at the school.
The principles of Montessori education can be applied to staff just as well as students, and with that in mind, a culture of peer learning and support is in place at the school. The CMS Leadership Team provides a focus for staff to reflect on their professional practice, looks for opportunities for improvement and is an active part of the planning and development of not just the educational program but of all aspects of the school.
We support staff to not only create amazing learning environments in their own classroom, but also to be an active part of an organisation driving the education sector forward. We encourage our team to look for examples of best practice and innovation in education from anywhere in the world, not just the Montessori environments, with the aim of providing your child with an education that will foster a life-long love of learning.
Our Staff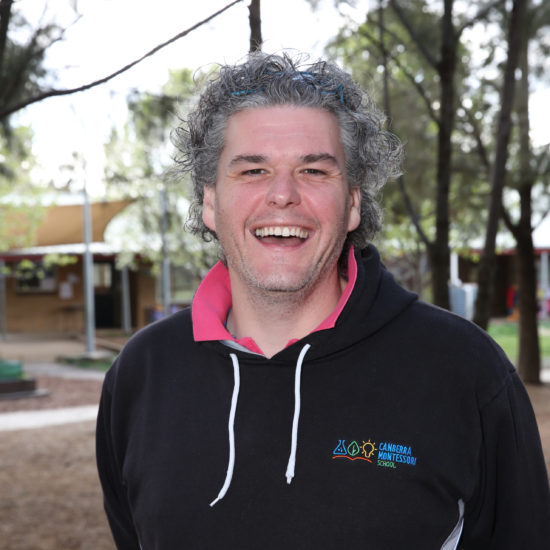 Rael Matthews
Principal
Rael, who has been teaching since 2009, trained in the UK and worked and a Music Teacher in Secondary and Primary schools before emigrating with his family to Australia 2013.
Briefly teaching in Brisbane, Rael and co moved to Canberra early in 2014. Since then, he has worked in a variety of educational leadership roles: leading faculty teams; learning support, gifted and talented, and personalised learning programs; and prior to arriving at CMS, as a Deputy Principal/Head of High School.
Rael is enthusiastic about supporting children and families, building community, and working with teachers to develop and implement strategies for evidencing student growth over time. His passions are pastoral care, maximising student outcomes, and the development of technologies to further what we're able to achieve in teaching and learning.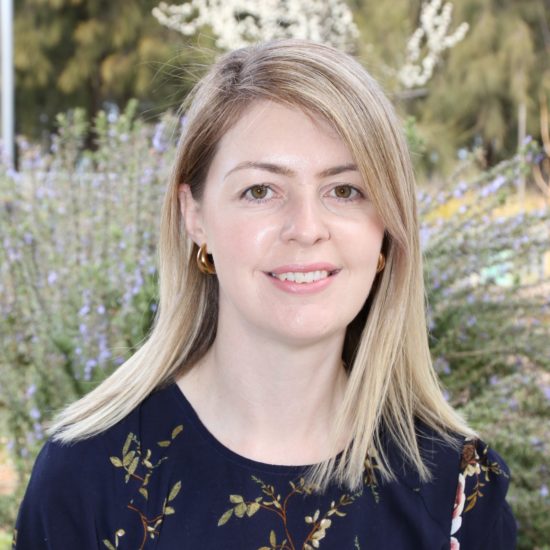 Louise Draper
Classroom Director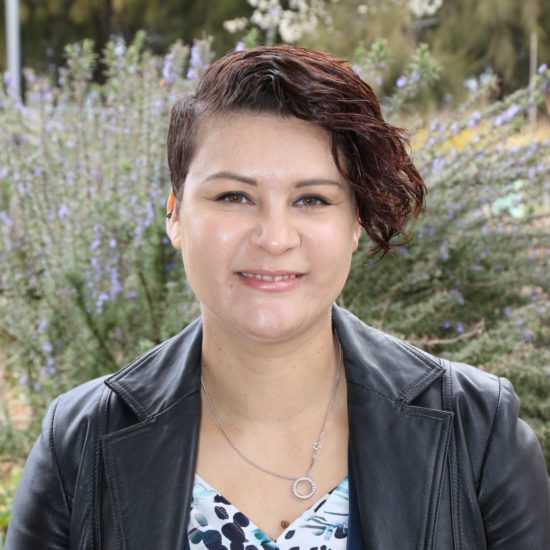 Alice Diedricks
Classroom Director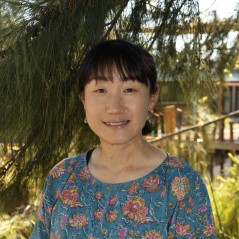 Tomomi Evans
Classroom Assistant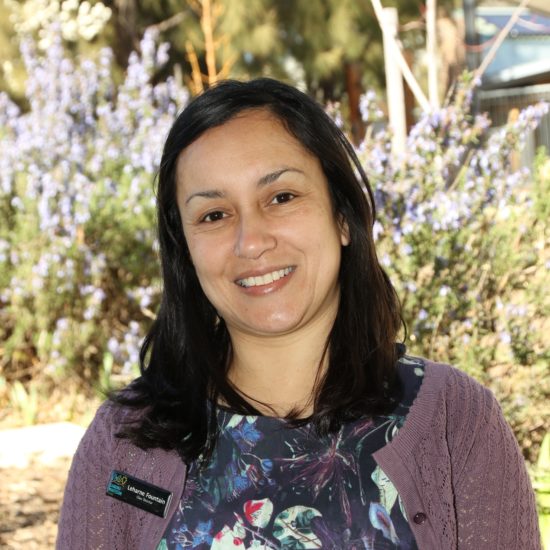 Leharne Fountain
Classroom Director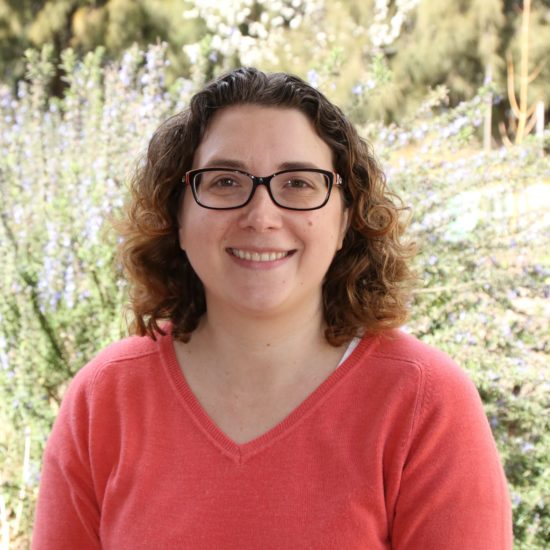 Aileen Frost
School Director
Renee Hanlon
Long Day Care Centre Director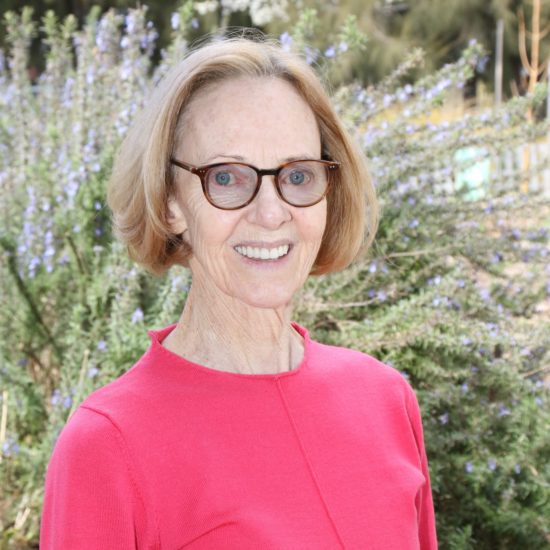 Ros Hartley
Classroom Director
Kim Hughes
Classroom Assistant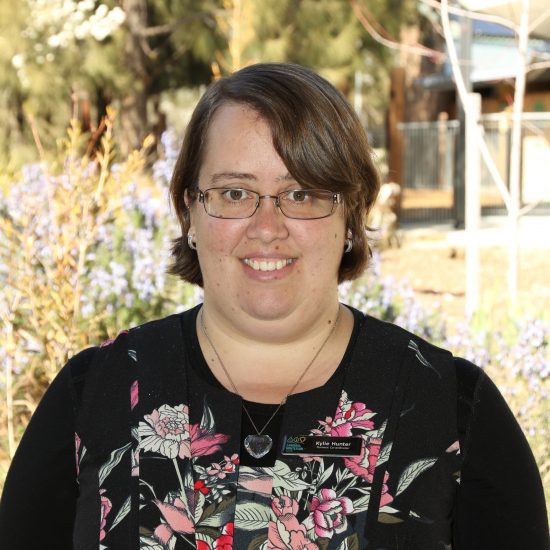 Kylie Hunter
OHSC Co-ordinator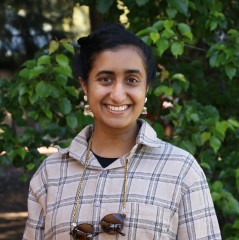 Banipreet Kaur
Classroom Assistant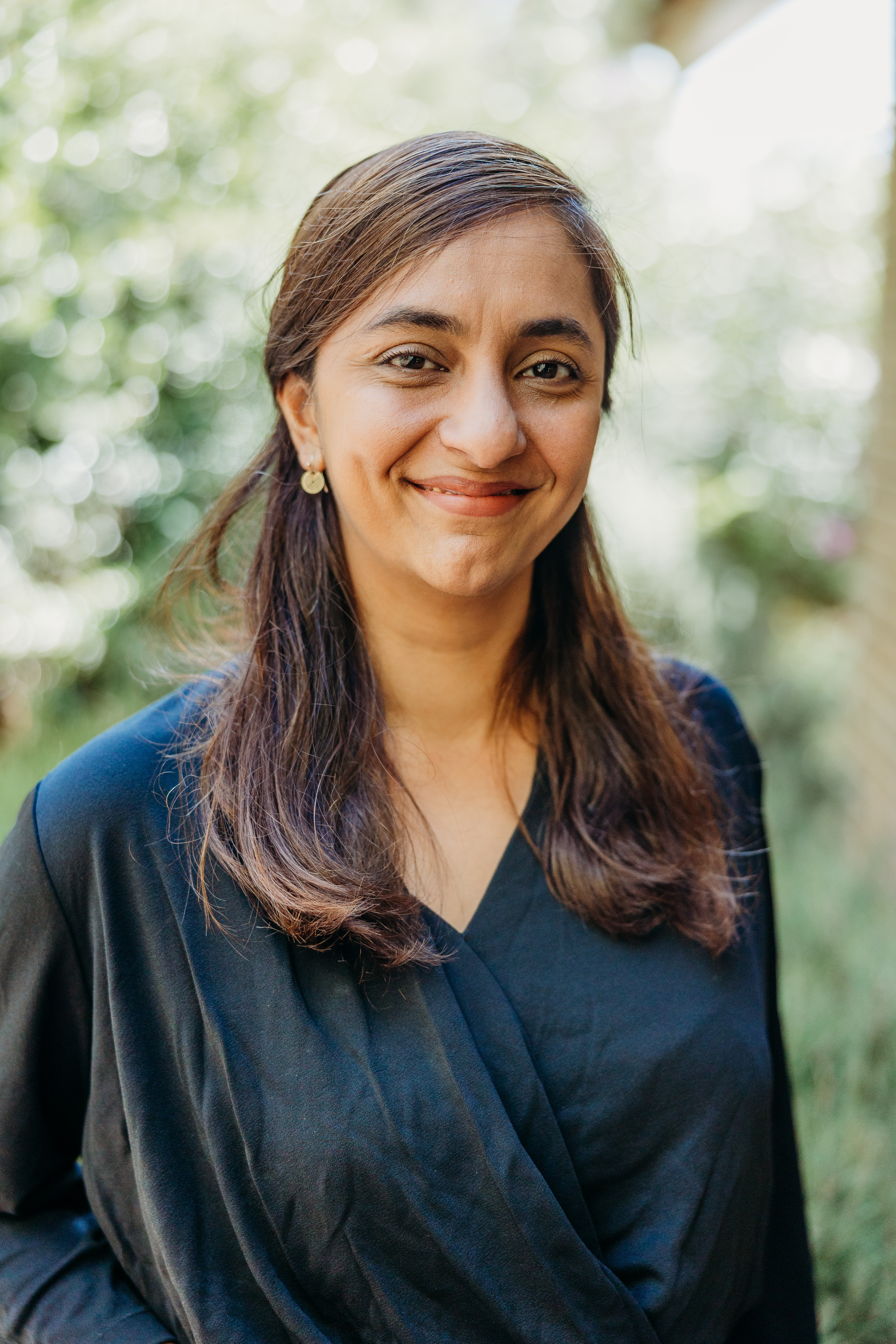 Halima Khurram
School Director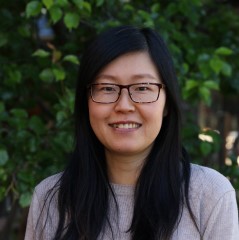 Jing Li
Classroom Assistant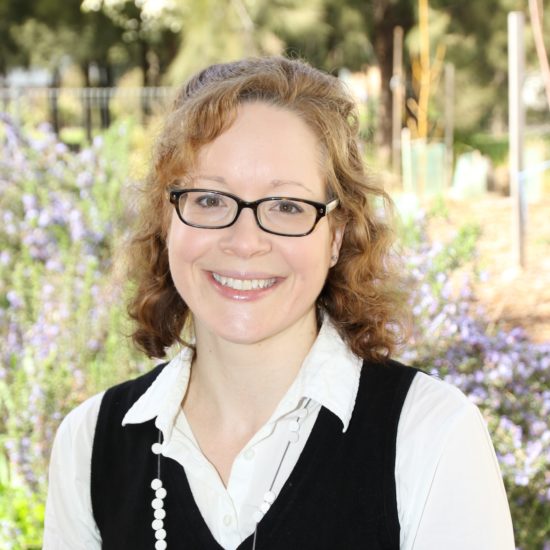 Darcy Scott-Loughton
Classroom Director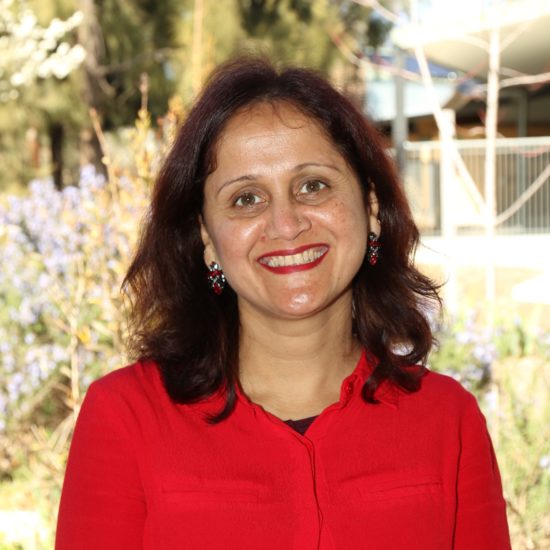 Veda Limaye
Classroom Assistant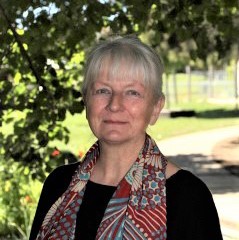 Judy Legon
Executive Assistant
Daniella Matarazzo
Classroom Assistant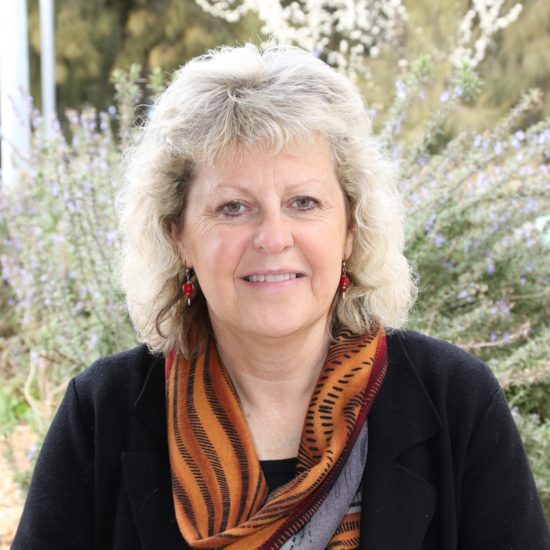 Viv Moir
Learning Support Assistant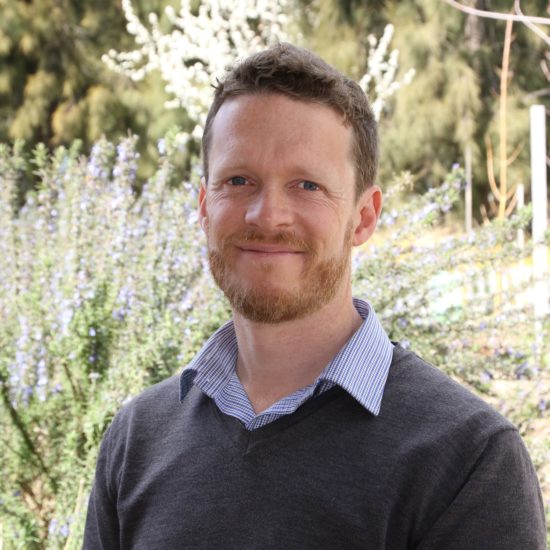 Tom Ransom
Classroom Director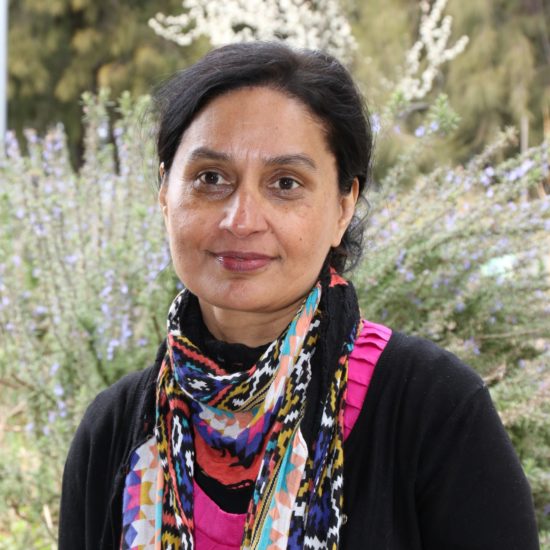 Sukhi Sahota
Classroom Assistant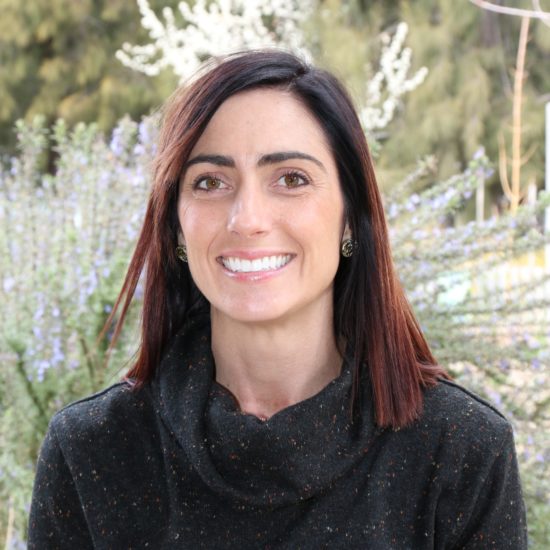 Taryn Smith-Hardy
Classroom Assistant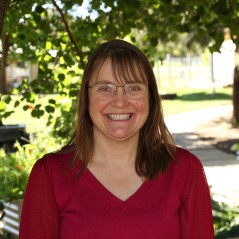 Sue Verri
Admin Assistant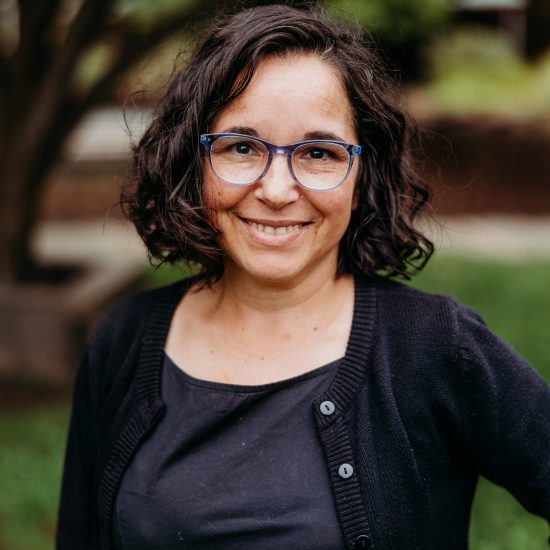 Stephanie Viegas
Classroom Assistant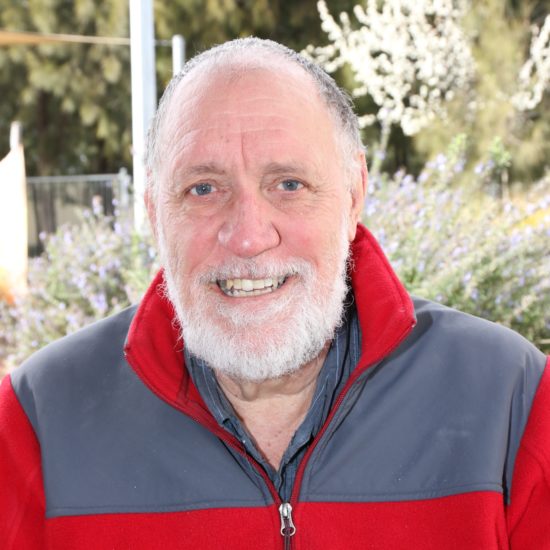 Glen Watson
Class Director