At Canberra Montessori School we strive for a culture of 'life­long learning' amongst both staff and students. Our professional development program provides a pathway for all staff to develop their passions as well as increase professional excellence at the school.
The principles of Montessori education can be applied to staff just as well as students, and with that in mind, a culture of peer learning and support is in place at the school. The CMS Leadership Team provides a focus for staff to reflect on their professional practice, looks for opportunities for improvement and is an active part of the planning and development of not just the educational program but of all aspects of the school.
We support staff to not only create amazing learning environments in their own classroom, but also to be an active part of an organisation driving the education sector forward. We encourage our team to look for examples of best practice and innovation in education from anywhere in the world, not just the Montessori environments, with the aim of providing your child with an education that will foster a life-long love of learning.
Our Staff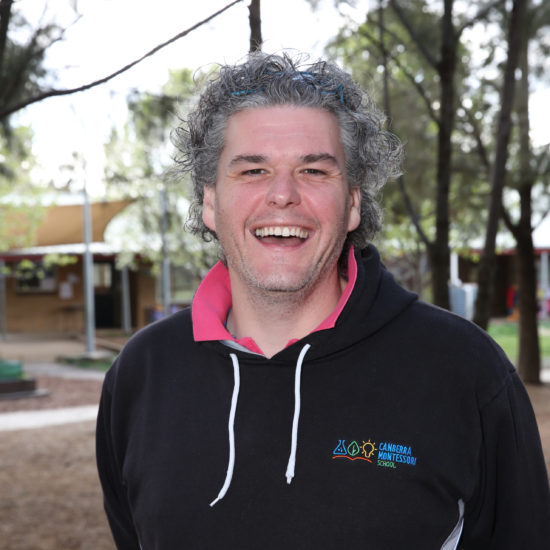 Rael Matthews
Principal
Rael, who has been teaching since 2009, trained in the UK and worked and a Music Teacher in Secondary and Primary schools before emigrating with his family to Australia 2013.
Briefly teaching in Brisbane, Rael and co moved to Canberra early in 2014. Since then, he has worked in a variety of educational leadership roles: leading faculty teams; learning support, gifted and talented, and personalised learning programs; and prior to arriving at CMS, as a Deputy Principal/Head of High School.
Rael is enthusiastic about supporting children and families, building community, and working with teachers to develop and implement strategies for evidencing student growth over time. His passions are pastoral care, maximising student outcomes, and the development of technologies to further what we're able to achieve in teaching and learning.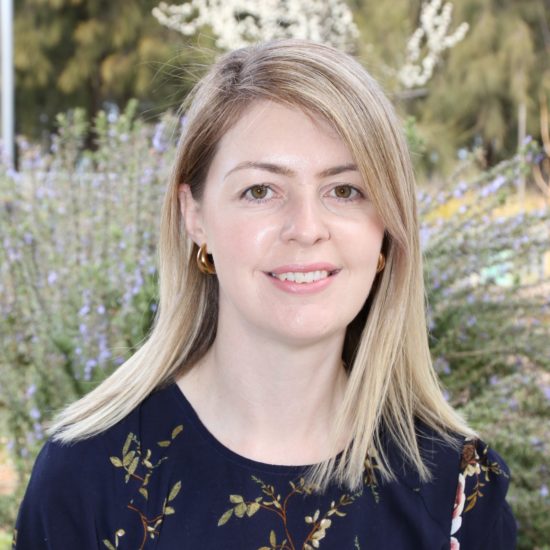 Louise Draper
Classroom Director
Louise has been a CMS staff member since 2010. She has had extensive experience working in both Cycle 2 and Cycle 1 classrooms and leads our student well-being program. Louise has a Montessori Diploma, B.Ed and Diploma Children's Services. Her daughter attends the school.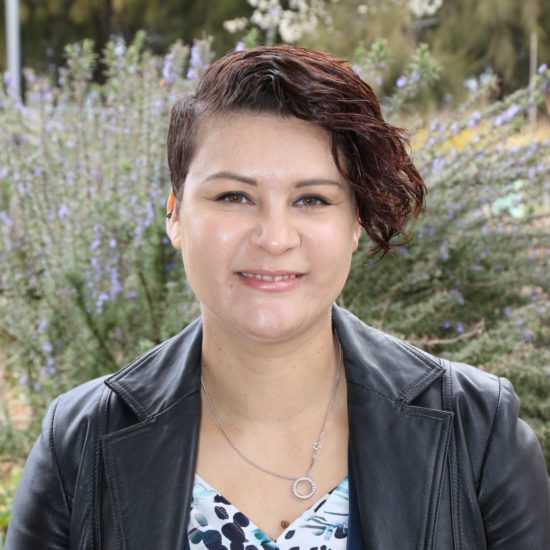 Alice Diedricks
Classroom Director
Alice has been teaching in primary schools since 2005. She has completed her AMI 3-6 Montessori Diploma, a Bachelor of Education (Primary) and several other diplomas including Hospitality and Business Management. Alice's two children have been attending the school since 2014 and she was also a parent volunteer in the position of Spring Fair Co-ordinator.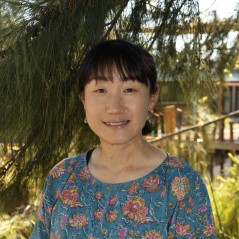 Tomomi Evans
Classroom Assistant
Tomomi was previously a Classroom Director at CMS and returns to us after living abroad for some years. Her two children attend CMS. Tomomi holds a Montessori Diploma and Certificate III in Children's Services.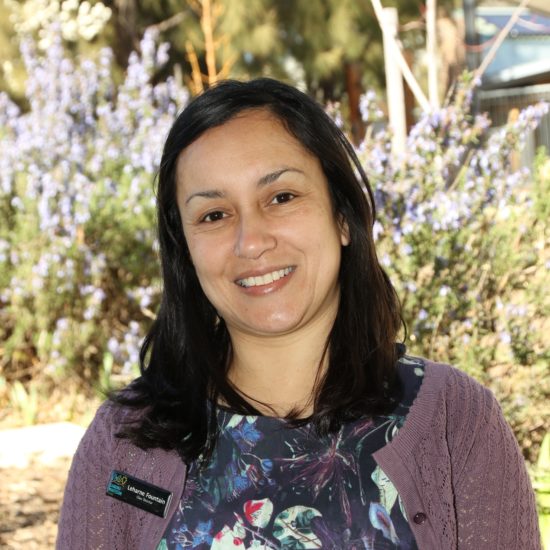 Leharne Fountain
Classroom Director
Leharne has been working at CMS since 2017 and holds an AMI 6–12 Montessori Diploma, Bachelor of Science with Honours, Master of Science and Diploma of Teaching. She has two children attending CMS, in Cycles 2 and 3, and one child who has graduated from the school. She has been a part of the school community since her eldest child began the Parent-Toddler Program in 2009. Prior to becoming a teacher, Leharne worked as a scientist in gold and petroleum exploration, natural hazard modelling and marine habitat mapping. She also worked with children of all ages in an education centre at one of our government science institutions.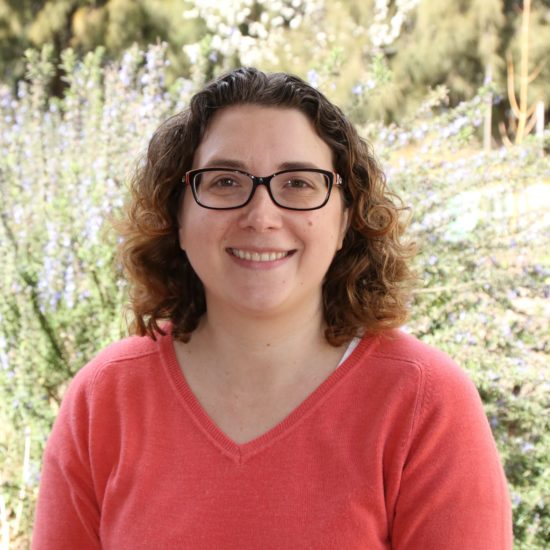 Aileen Frost
School Director
Aileen joined CMS in 2017 and comes to us with extensive experience in and a passion for the world of education. Her qualifications include Bachelor of Arts Education, Bachelor of Arts Psychology, Montessori Diploma, Early Childhood (close to completion). Both Aileen's children attend the school.
Renee Hanlon
Long Day Care Centre Director
Renee is the room director of our Montessori Long Day Care Centre, Snowgum. She holds a Masters of Education and AMI Diplomas for children from birth to six years old. Renee has worked with children since 2016.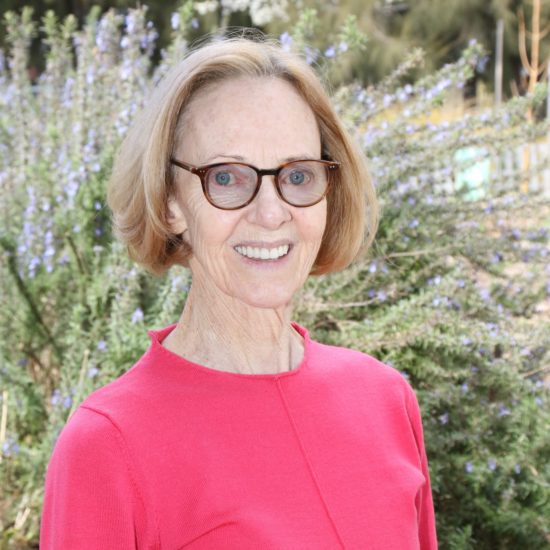 Ros Hartley
Classroom Director
Ros Hartley joined CMS in 2017. She comes to us with extensive experience in education with qualifications including Montessori Diplomas (Early Childhood)
Bachelor of Arts, Diploma in Teaching and Master of Educational Administration.
Kim Hughes
Classroom Assistant
Kim has many years experience in Child Care. She holds a Certificate III in Children's Services and has completed a Professional Development course the Montessori Toddler Environment.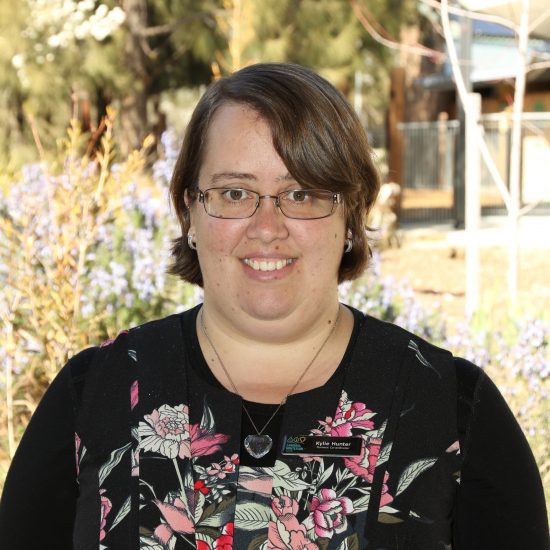 Kylie Hunter
OHSC Co-ordinator
Kylie has worked in Early Childhood since 2007 and held the role of Early Childhood Educator since 2014. She holds a Diploma of Children Services and is currently studying for her B.Ed in Early Childhood Teaching. She has also completed the AMI Assistants Course.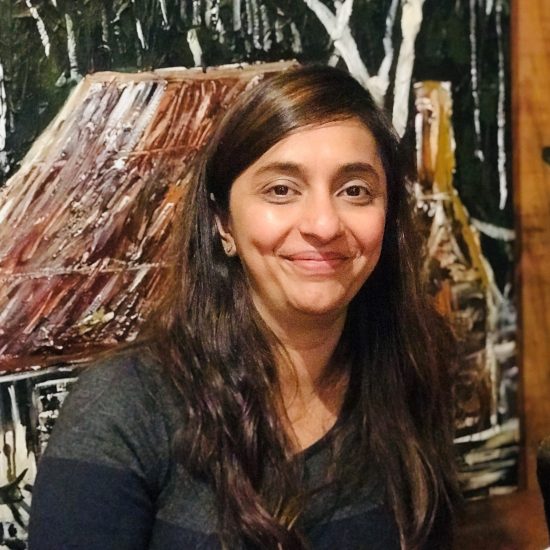 Halima Khurram
School Director
Halima joined CMS in 2016. She has been teaching since 2002 and brings a wide range of experience to our school. Halima has a broad range of academic qualifications including a Montessori Diploma (Early Childhood), Bachelor of Arts, Bachelor of Education and Specialist Diploma in Early Childhood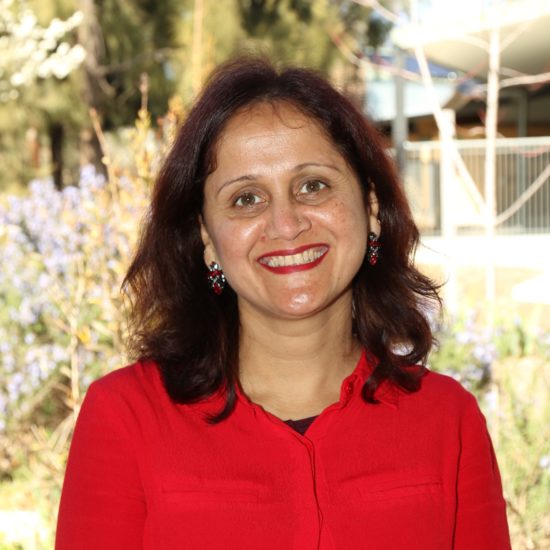 Veda Limaye
Classroom Assistant
Veda joined CMS in 2006 and has over 20 years of experience working with children. She holds two Bachelor degrees from India, a Bachelor of Arts (Sociology) and a Bachelor in Music (Indian Classical Dance, Kathak). She has completed the Certificate 3 course in Children's Services and completed her Diploma in Children's Services (Early Childhood and Care). She has also attended numerous Montessori workshops during her time at CMS.
She has always found interest and challenge in working with children. Working in a team at CMS gives her a lot of satisfaction and affection for her work.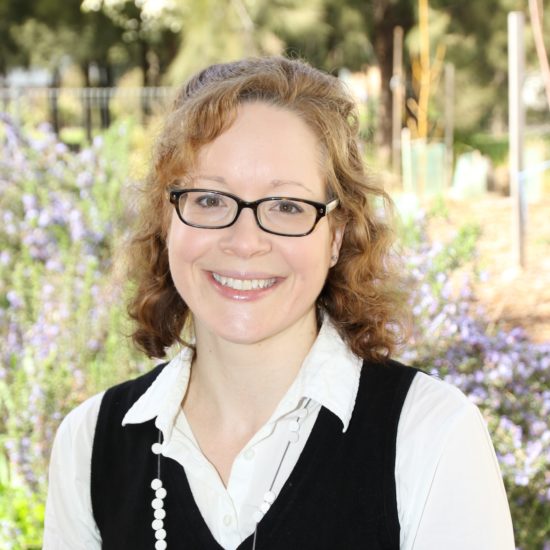 Darcy Scott-Loughton
Classroom Director
Darcy joined the staff at CMS in 2011 and is our Parent Toddler Director.
Darcy holds a Montessori diploma for ages 0‐3 (NAMC), and is currently studying for her Montessori diploma for ages 3‐6 (MWEI). She is also studying for a Graduate Diploma in Education. Her non‐education degrees include a Bachelor of Arts in Art History (U.S.C.), a Master of Arts in Art History (U.M.K.C.), and a Master of Studies in Classical Archaeology (Univ. of Oxford). Her most interesting previous jobs have included being an art history Research Assistant and writing museum tour scripts for school‐aged children at the Nelson‐Atkins Museum of Art, and dusting very old books in the archives of the Ashmolean Museum in Oxford.
She enjoys working in the happiest place in Canberra, and observing children as they develop and bloom in the Montessori environment.
Kate Luck
Business Manager
Kate has over 20 years' experience in strategic and operational financial management, having worked as CFO for a large charity and in senior management positions for several national not for profit organisations. She is passionate about Finance and its ability to deliver organisation value.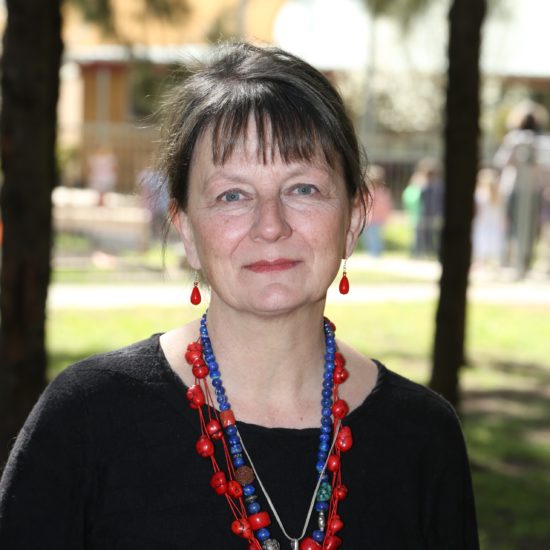 Judy Legon
Executive Assistant
Judy has been involved with CMS for over 20 years, initially as a parent of two CMS students (one of whom was part of the cohort of children forming the very first Cycle 2 class), as a member of the first school board, then as Office Manager for more than 10 years and currently as Executive Assistant. She has enjoyed being part of the constant growth and development of the school and the challenges they bring and says this is what keeps her job so interesting! She is currently completing a Diploma of Marketing and Communications.
Daniella Matarazzo
Classroom Assistant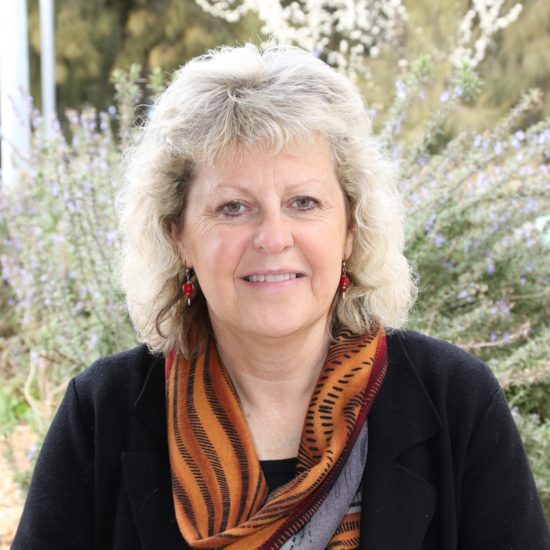 Viv Moir
Classroom Assistant
Viv brings to our school a wealth of knowledge and experience, having worked in early childhood education for over 30 years. Viv's passion for photography and her ability to capture those candid moments, has helped the school to see children learning during those spontaneous Montessori moments.
She continues to be inspired by the goals of Montessori education and feels privileged to be assisting children to develop their life‐long love of learning. Viv has worked at CMS since 2004, attended numerous Montessori workshops and holds a Diploma in Children's Services
Melanie Potter
Classroom Assistant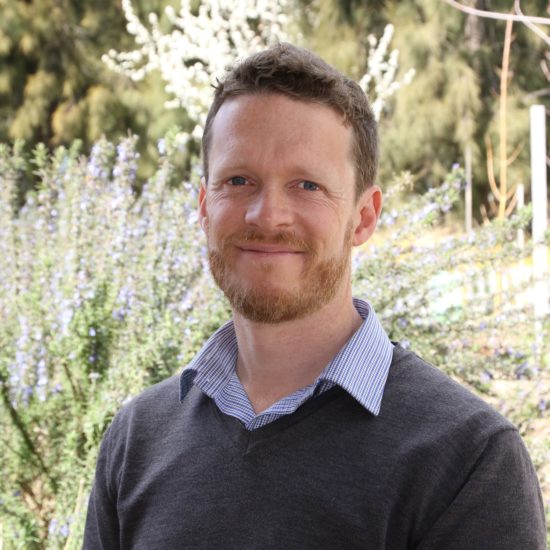 Tom Ransom
Classroom Director
Tom has worked at Canberra Montessori since mid‐2013.
After completing a Bachelor of Psychology and a Diploma of Teaching, Tom began his teaching career as a high school teacher in 2008, teaching in the areas of Behavioural Science, Social Science and Religious Studies. However, at the end of 2009, the needs of his young family and the demands of life as a beginning teacher together gave him reason to leave teaching for a while. Tom left teaching with many questions about effective teaching practice, especially how to foster intrinsic motivation in students. Tom now has a Montessori Diploma (Primary).
Tom discovered Montessori when looking for a school for his children. After observing a Cycle 1 class, he was amazed, saying "there was this quiet hum of activity in the room. If I could get my year 11s or 12s to work that well, I would be very happy!". From there, Tom read more about Montessori, and decided to return to teaching to give it a try himself, as it addresses many of the questions Tom had after leaving high school teaching.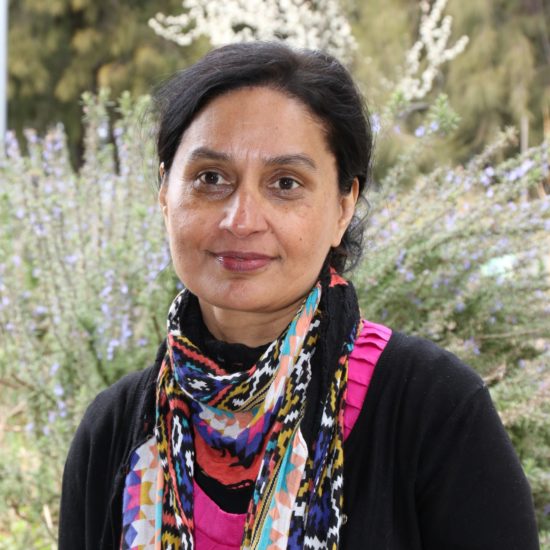 Sukhi Sahota
Classroom Assistant
Sukhi has been with CMS since 2006 working as a Classroom Assistant. She has experience working in both Cycle 1, Cycle 2 and in our Afterschool Care program "Gumnut". Sukhi has a Diploma in Childcare and Education and a Montessori Diploma (Primary).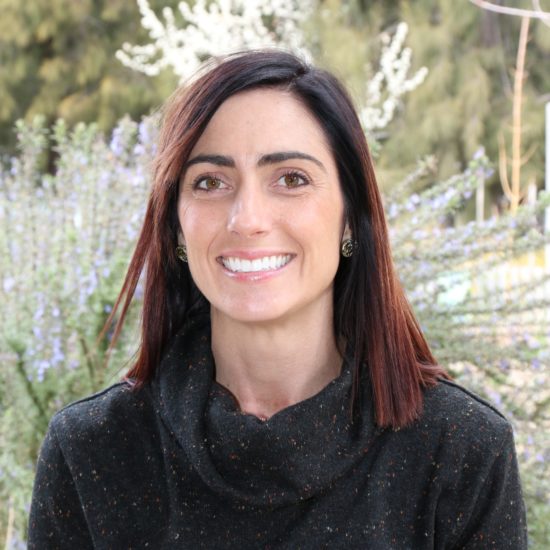 Taryn Smith-Hardy
Classroom Assistant
Taryn joined our CMS team at the beginning of 2017. She came to us with a Certificate III in Children's Services, and has completed her Montessori Diploma in Early Childhood and numerous Montessori Institute Workshops. Both her youngest children attend the school.
Paola Tonel
Class Director
Paola comes to us from Italy where she developed an early interest in Montessori. She has been teaching since 2008. Her passion for education has seen her receive a Masters in Science of Primary Education (specialising in Early Childhood) and a Masters in Pedagogy and Methodology of Montessori, along with her AMI Montessori Diploma.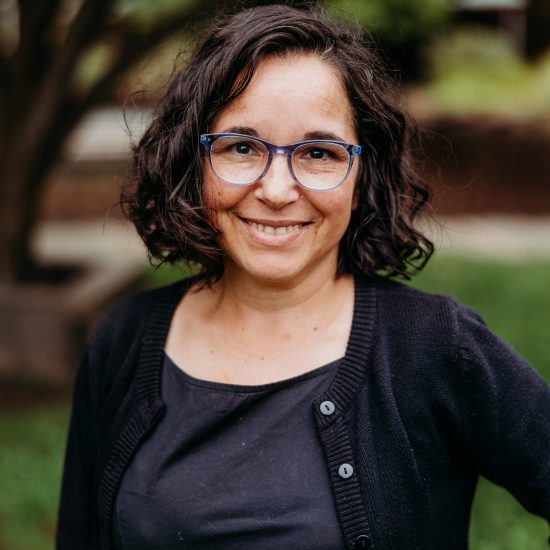 Stephanie Viegas
Classroom Assistant
Stephanie joined the school in 2017 as an assistant and comes to us with a Diploma of Children's Services, Cert III in Children's Services. She has also completed the AMI Assistants Training Course.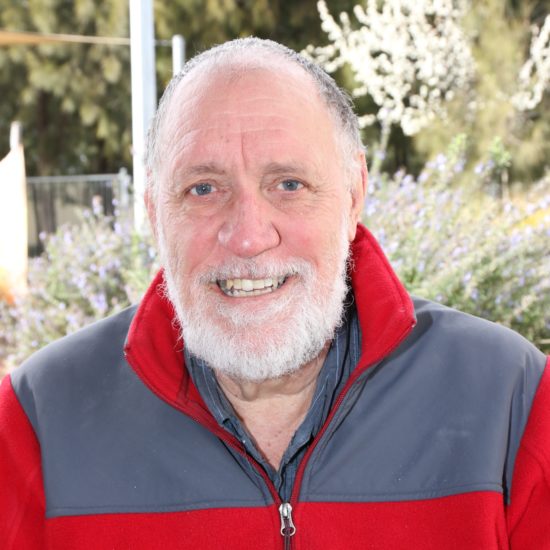 Glen Watson
Class Director
Glen is a Cycle 2 & 3, AMI trained Montessorian with over 20 years of experience in a variety of teaching and leadership roles. Glen is exceptionally excited about our School Improvement Agenda and keen to contribute . He is working across Cycle 2 & 3 to complement the work of our staff and further embed the recommendations made by Mr Greg MacDonald (AMI Trainer/Consultant) who continues his journey with our school.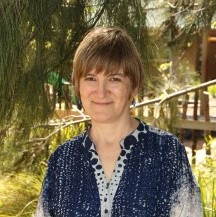 Viv Watson
Groundsperson
Viv cares for the grounds and animals at CMS. She has been involved in the Montessori environment for many years and her now grown up son previously attended CMS.