From the Principal
Dear Parents, Carers and School Community,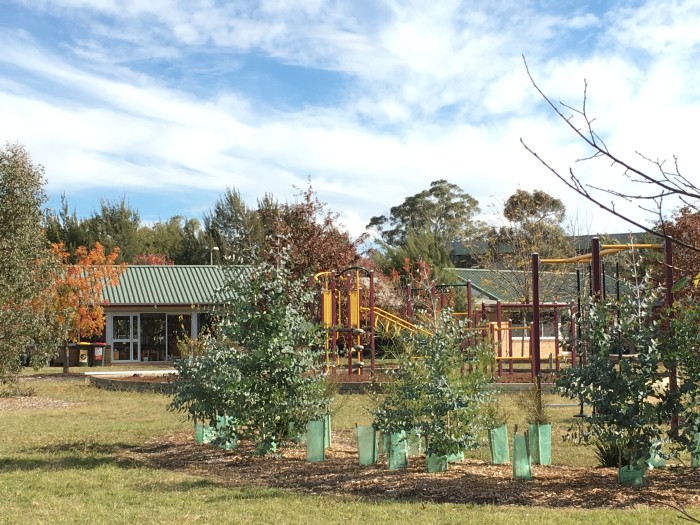 What does a great school look like…?
This is a subjective question which, depending on respondents, would evoke a range of  answers. I believe our CMS is a great school. We are committed as a collegial team of educators to a journey of continued improvement, with the last 12 months demonstrating a plethora of strategic change, both obvious and subtle.
Our school community will reap the benefit of this commitment to improvement over time, as we strive to communicate key elements of our service delivery with greater effect. Such improvements include enhanced communication in various areas (e.g. School Stream, Web Page, Newsletters), building parent understanding of Montessori Philosophy (engaging expert speakers on specific dimensions of Montessori Practice, Training/learning opportunities) and enhancing our environment (new classrooms, resources and exciting upgrades to our play areas). Further, our team of educators are not only committed to our school and our children, but also to their own professional lifelong learning, through various courses and experiential opportunities.
CMS Surveys
The classrooms at CMS are dynamic, challenging and nurturing, supported by a school community evidencing strong and positive relationships with staff. In order to ensure this statement of belief is not just rhetoric, a number of concurrent surveys have been taking place to enable our school leadership team to identify specific areas for focussed and strategic refinement. These surveys of staff, students and parents, will enable staff to critically reflect on feedback provided and develop strategies to further meet the needs of our school community. To be a successful learning community, I believe we need to surrender ourselves to the skills, actions and judgements of each other in order to create a truly collaborative learning environment. A summary of responses will be made available in the near future.
Open Day
This is an exciting time of reflection and consolidation for our school and the feedback thus far in most areas has been rewarding and positive. This positive perception of our school can be reflected by our recent Open Day which provided almost three times the usual traffic through the school. This in turn has already resulted in new enrolments and families excited to begin their Montessori Journey with us.
Need for schools to address changes in society
I recently attended a Leadership Breakfast organised through the Association of Independent Schools (AISACT) and was engaged by Mr David Price OBE who is an incredibly astute and well respected speaker on contemporary education practices, (www.engagedlearning.co.uk) Mr David spoke on how society has changed and the necessity for schools to address this change effectively. With technology comes unlimited access to information in an array of forms, meaning schools have to grasp they are no longer the 'go to guys' for learning. As a society we are now able to determine from whom we learn, and with whom, and at the time of our pleasing. I believe our philosophical approach to education is focussed not on the regurgitation of facts, spoon fed by a teacher, but on developing the whole child – emotionally, socially, intellectually and creatively. This focus in a Montessori environment can be exampled through the use of the materials available in the classroom and the understanding and relationship with every child by each teacher. Arguably, this difference in approach contrasts with many other learning environments and could be perceived as a move from pedagogy to heutagogy.
Productive partnerships
We are working hard to increase 'positivity' and productive partnerships in our school and with this in mind I strongly urge you to support our school community with such endeavours as our regular Learnscapes 'working bee's' and various fundraising efforts. We try to ensure everything we do here at CMS, benefits our children in some way, and your support is incredibly valuable and appreciated. Thank you for the positive feedback in relation to various parent education opportunities, and stay on the look out for more, as we continue on the path to make our Montessori… 'simply the best for each child'.
Anthony Vandermolen
Principal