The current Directors of the Canberra Montessori Society Board are:
Board of Directors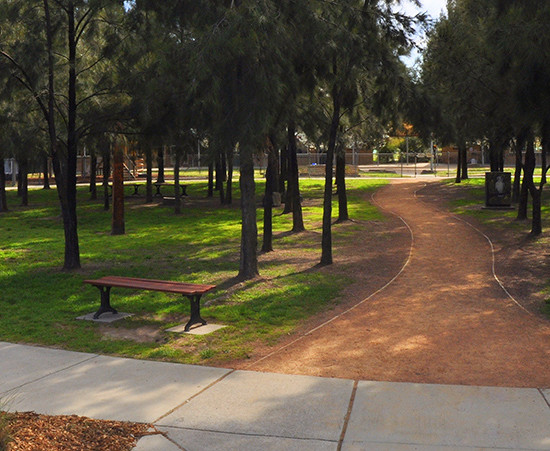 Douglas Amarfio
Board Member since 2016
Douglas and his family have been part of the school since 2013. Douglas has a keen interest in supporting community, mentoring and educational groups. He has worked with many community arts programs for children and adults and toured over two decades as a national artist and educator. He has several formal tertiary qualifications in Visual Arts, New Media, Times Based Arts, Dance and Performance Art, Digital Media and Education. Douglas served as Board member for the Strathnairn Arts Association in 2014. He is currently a member of the National Aboriginal Indigenous Skills Development Association's Board of Studies. Douglas has a keen interest in embracing diversity, positive change and collaboration. He is seeking to share his valuable skills and experience with the school community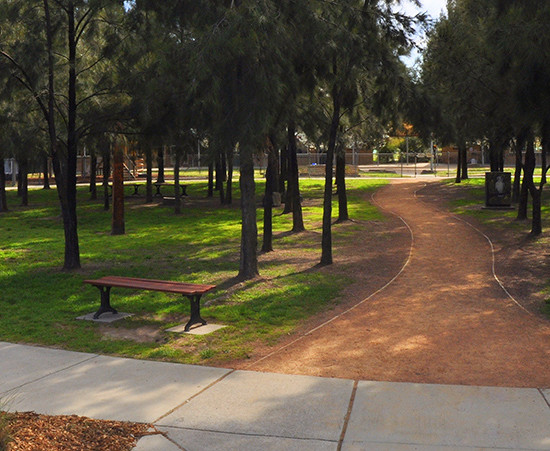 Jodie Beitzel
Board Member since 2016
Jodie would very much like to contribute to the CMS community and bring the skills she's gained through volunteering, work in the public secotr, in the private sector as a patent and trademark attorney, and her academic background in science to assist the CMS to achieve its strategic aims and troubleshoot any issues. She has experience as a co-Chair of the PM&C Women's Network in 2015 and on the committee of her son's ANU daycare. Jodie is keen help CMS run well financially and operationally, communicate more effectively, streamline policies and process and deliver on its strategic outcomes. Jodie believes that any community position is a gift to the person serving as much as it is to those being served. She feels being on the Board and serving the school will allow her to make further personal connections with other parents of the school and provide her with experience on a Board, which she is very interested in.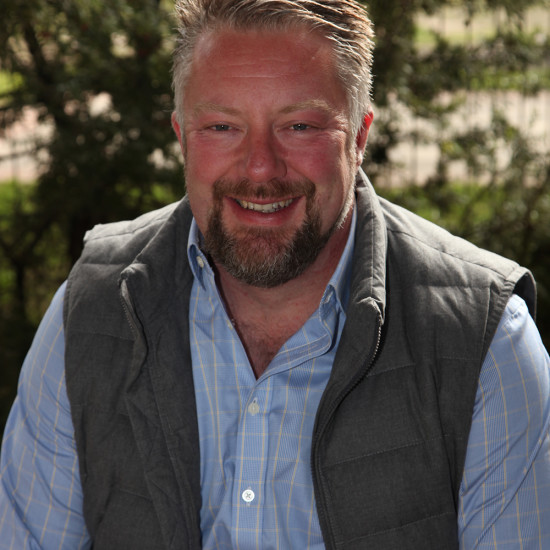 Tony Butler
Board Member since 2015
As an enthusiastic contributor to CMS over the past 3 years since arriving in Canberra, Tony joined the board and the finance committee in 2015, his first year was both challenging and richly rewarding journey in these roles. Jointly leading the organising committee for the School Fair in 2015 capped a very busy year. Tony is a Chartered Accountant and Project manager with experience in multiple industries and several charities. Tony is active as a mentor in the ACT Menslink community as well as coaching the Karri class rugby team.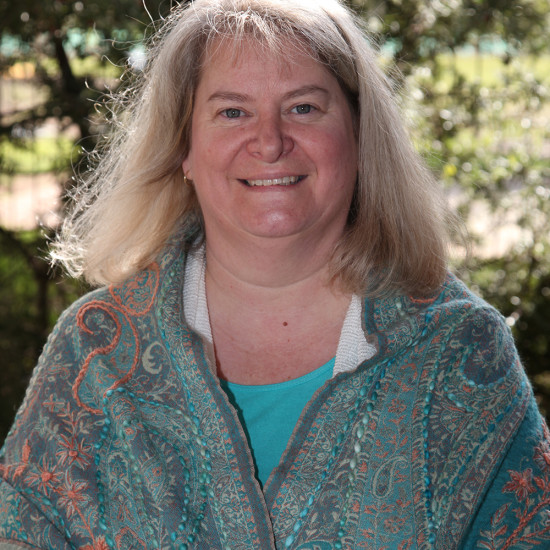 Jacqueline Gellatly
Board Member since 2012
Jacqueline currently works in the Federal Education Department on the subject of "Parent Engagement in Children's Learning". She feels she can particularly contribute to the section in the current CMS Strategic Plan that relates to parent engagement. Parent Engagement in Children's Learning has recently been made one of the current Government's four pillars of national education reform, in recognition of the great benefits it can make to a child's learning outcomes. She would like to explore opportunities to bring this concept to life for both staff at the school and for parents so they can understand exactly what it means and what the benefits are for all, teachers, parents and most importantly our children. Jacqueline has been serving on the Communications and Bursary Committees of the Board.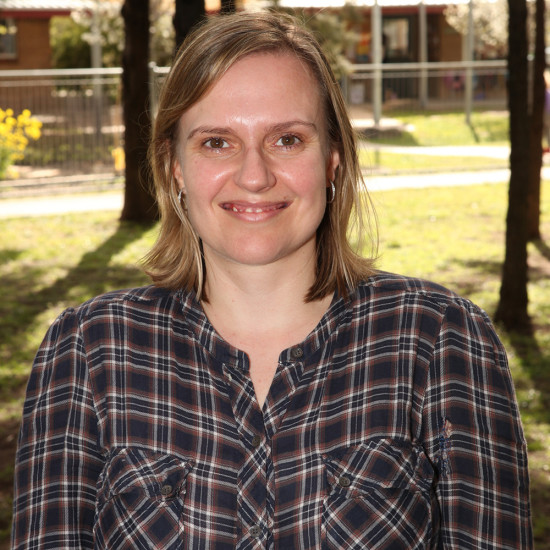 Anna Neilan
Board Member since 2015
Anna has been a board member since 2012 and serves on the Policy and Building Committees. Anna and her family have been part of the school since 2012. Anna joined the Board in 2013 when she and her husband were still beginning the Montessori education journey. Being on the Board has enabled Anna to become more engaged with the winder Montessori community and it allows her to make a significant contribution to the CMS. Anna's "day job" involves helping people going through their family law issues. As a result, she is a problem solver and likes to "think outside the box" in terms of finding solutions that fit. She feels that these skills, together with her inter personal and communication skills assist the Board to realise its strategic goals. Anna also has a Commerce degree and can read a Balance Sheet/Profit and Loss Statement and other financials as she does this on a regular basis in her work as a family lawyer.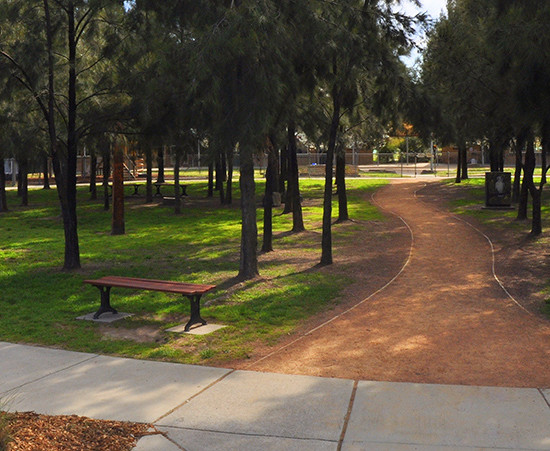 Stuart Pascoe
Board Member since 2016
Stuart has been a serving officer in the ADF for 27 years. Across this time he has accumulated experience in leadership positions and strategic planning that would be of use to CMS. He has great interest in helping to resolve complex problems and enjoys learning from this.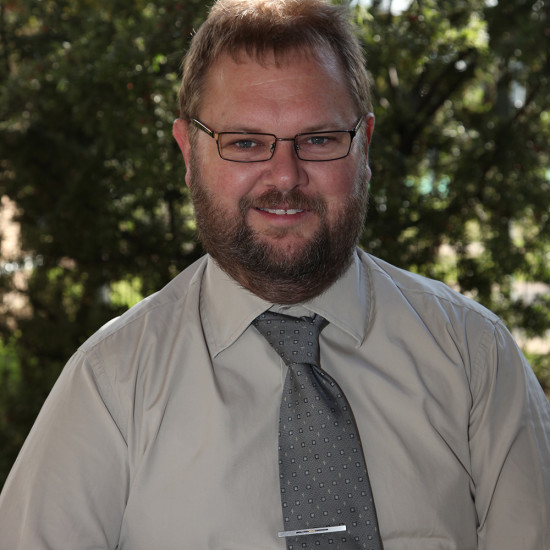 Mike Power
Board Member since 2010
Mike has 3 daughters and has been with the school for 8 years. Mike joined the board in 2011 year and has been a member of the Policy, OLCC and Finance sub-committees. A psychologist by training, Mike now works for the Commonwealth Department of Social Services in child care policy modelling and policy development.
Catherine Prosser
Chair & Board Member since 2010
Catherine has 3 children at the school. Catherine currently sits on the Capital Development Committee and also the Operational Liaison and Compliance Committee. Catherine has been a director on the boards of several theatre companies as well as a member of the ABC Advisory Council and is also an entrepreneur in the area of project and inventory management for the entertainment industry. These experiences have given her a good foundation in governance and development of organisations with a strong community focus and she hopes to continue offering these skills to the Board and school.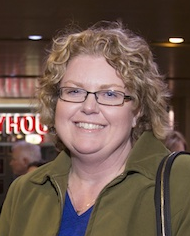 Samantha Scott
Board Member since 2016
Sam has extensive experience in public sector management, committee governance and helping implement change, including helping people deal with change. Sam loves strategic and tactical thinking – particularly connecting complementary ideas and perspectives. Sam is currently working as a Director of Strategic Advice following a two year term as a political adviser to a Federal Minister., A highlight of her career was a posting as the Executive Officer to the CEO of Centrelink. Sam holds an Executive Masters in Public Administration (ANU) and a Graduate Certificate in Management (Deakin University). Sam is interested in giving back to society in a voluntary capacity, likes what she has learned about CMS, and sees Board membership as a way to contribute.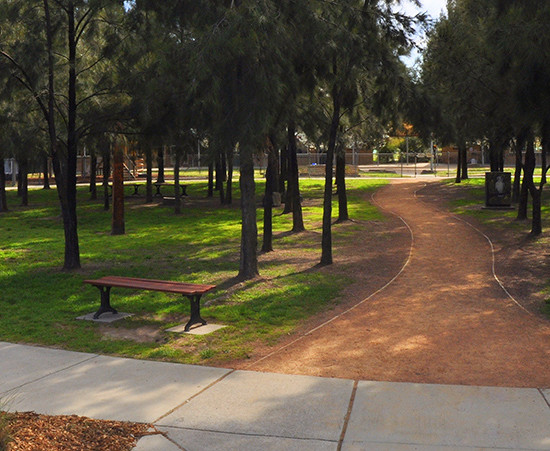 Robert Smith‐Saarinen
Board Member since 2015
Robert would like to contribute to his child's school as he feels it's important to be part of the school community. His son is the remaining child of 3 who have gone through a Montessori education. He has worked in small business for his entire working career and has owned and still owns several businesses including Financial Planning and Finance. Robert feels passionate about the need for Montessori parents to roll up their sleeves and get involved in the school community.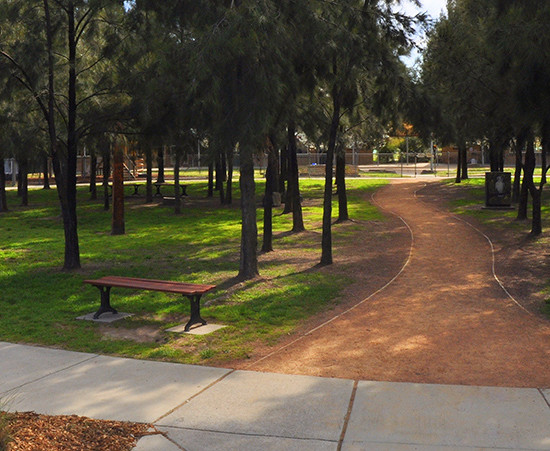 Nick Surawski
Board Member since 2016
Nick is a sworn member of the Australian Federal Police with 13 years' experience in community policing and as a Federal Agent. Nick's skill set includes inter-agency liaison, strategic planning and operational leadership, risk analysis and mitigation, governance and policy. Nick has substantial experience working as a member of small teams and has a good grasp of how to contribute positively to the outcomes of the team as a whole. Nick's wife Cheryl is an employee of the school and as such he is aware that some of the matters discussed by the board will result in manageable conflicts of interest. Nick knows that he able to determine when this may occur and that he will actively avoid any problems arising. Most importantly, Nick has a vested interest in improving the educational and community outcomes of the school as Nick's two children are students in Cycle 1 and 2, and he knows he can contribute actively.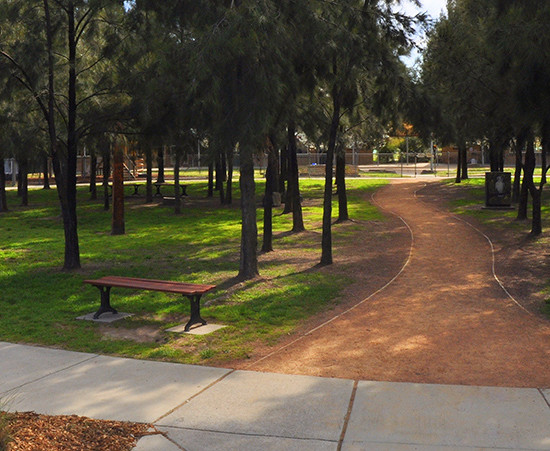 Tara Wood
Deputy Chair & Board Member since 2015
Tara's daughter is in her fourth year at CMS. Tara founded and runs a speech and drama academy, is completing a Masters of HR and led a 14 year public sector career prior to that. Tara brings to the Board a diverse range of experiences from designing and delivering multi-million dollar innovation programs, directing operations of up to 125 people nationally, to working with other not-for-profit organisations in the social welfare and education sectors at the front line. Her passion for the Board is to see the business of CMS running so well that maximum energies and funds are always directed to the delivery of wonderfully individualised, Montessori education journeys for every CMS child.