The current Directors of the Canberra Montessori Society Board are:
Board of Directors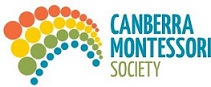 Tara Wood
Board Chair
Tara brings to the role of CMS Board Chair three years experience as a Sub−committee Chair, Deputy Chair and Governance Sub−committee member, her seventh year at CMS as a parent, 14 years in Government including more than a decade at Executive levels, periods of acting in the Senior Executive Service and supervising up to 250 staff nationally, as well as a Post Graduate qualification in Human Resources Management. Tara teaches speech and drama at four ACT schools under her own business, coaches privately in public speaking and mentors teenagers living in state care who are preparing for independence. Tara has positive relationships with the school's executive, office team, multiple teaching staff and across the community. Tara has consistently demonstrated the experience and skills to lead, support and implement the work of the CMS Board and her key strengths lie in the areas of governance, HR, strategic planning, communication and program delivery. Tara works from a foundation of authentic, two−way engagement and enjoys supporting CMS Board / community relationships to mature further in this regard.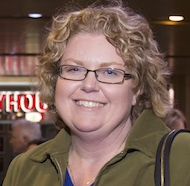 Samantha Scott
Board Member 2016, 2018
Sam has extensive experience in public sector management, committee governance and helping implement change, including helping people deal with change. Sam loves strategic and tactical thinking – particularly connecting complementary ideas and perspectives. Sam is currently working as a Director of Strategic Advice following a two year term as a political adviser to a Federal Minister., A highlight of her career was a posting as the Executive Officer to the CEO of Centrelink. Sam holds an Executive Masters in Public Administration (ANU) and a Graduate Certificate in Management (Deakin University). Sam is interested in giving back to society in a voluntary capacity, likes what she has learned about CMS, and sees Board membership as a way to contribute.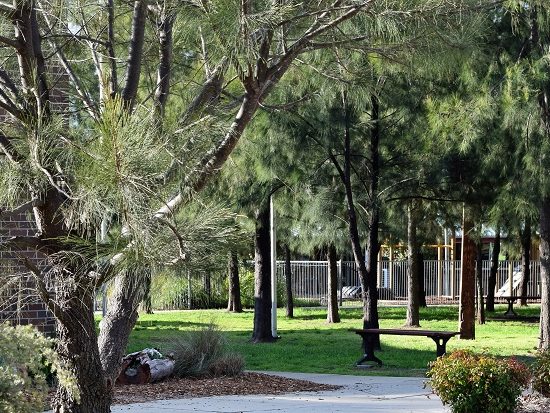 Martin Drinkwater
Board Member since 2017
Martin is currently the General Manager for the Faculty of Business, Government and Law at the University of Canberra. In this role, he manages the Faculty's budget, undertakes monthly tracking against educational and financial targets and oversees strategic initiatives of academic and professional staff. Before taking up his current role he headed up the University's Corporate Planning and Data Analytics unit for 15 months. He has a professional interest in the use of metrics as well as qualitative evaluation of educational performance. He offers a varied skill set to the Board, having worked previously as a lobbyist and public relations officer for the university sector, and as a workshop facilitator in a variety of educational contexts. He is passionate about promoting and advancing the value of education in transforming the lives of individuals as well as the self-directed model of learning provided for by Montessori. Martin is the CMS Finance Subcommittee Chair.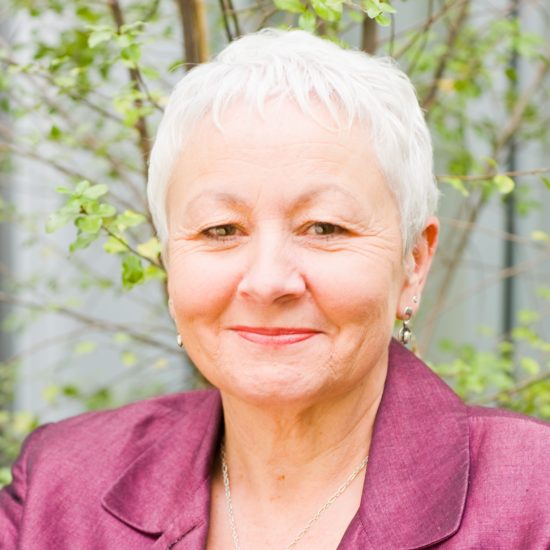 Christine Harrison
Board Member since 2017
Christine has been involved in Montessori education since 1985 and is a former Principal of our school, a role she held for over ten years. She is the founding Chair of the Montessori Australia Foundation and was Chair of the Association of Independent Schools in the ACT and on the Board of the Independent Schools Council of Australia. Christine has been involved in policy development, compliance, student care, curriculum development and educational leadership in schools and has a background in mediation, conflict resolution, adult education and a particular interest in governance in community organisations. She is President of the Montessori Australia Foundation, Managing Director, Education Services, and works as a senior consultant for its divisions Montessori Early Childhood Australia (MECA) and Montessori Centre Management Australia (MCMA). Christine is a CMS Governance Subcommittee member.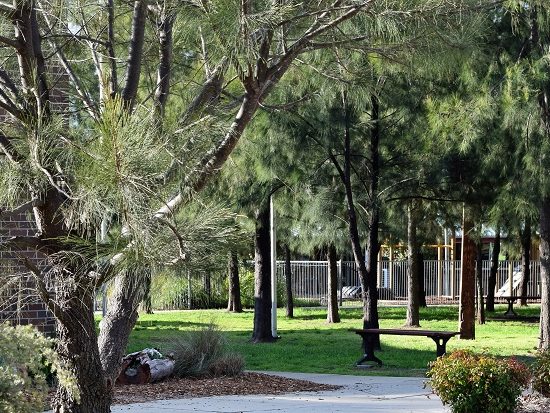 Rose Nairn
Board Member since 2018
Following a 44 year career in banking and small business, Rose retired from Westpac Banking Corporation in September 2017 to further pursue her passion for innovative affordable housing solutions through her DWELL for AUSTRALIA. Her retirement from banking also gave her the opportunity to further assist a number of not-for-profit organisations that
she had become involved with over many years. Rose's previous 8 years as a Relationship Director with Westpac saw her develop a substantial portfolio of industry and charity organisations with her work being recognised via a number of awards including Westpac's Women of Influence Award in 2014. Rose is a CMS Finance Subcommittee member.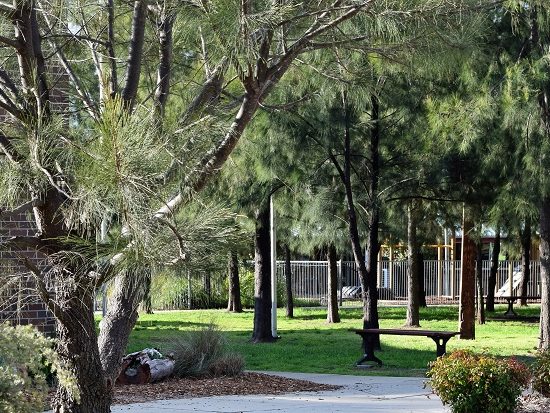 Felix Pirie
Deputy Chair - Board Member since 2017
Felix would like to contribute to further developing and setting the strategic agenda for the future of the school and feels the Board is an avenue suited to his skills and experience. He has first-hand experience of the important distinction between the strategic role of a Board of Directors and the work that is undertaken in operationalising the strategic direction of the Board. Both are vital and distinct contributions to our community and Felix would like to use his experiences and understanding of both to benefit CMS. Felix has skills and background in education policy, the design of regulatory systems in education, education quality assurance and a clear understanding of how the strategic development of organisations can deliver outcomes over time. Engagement with leaders and decision makers in the education policy sphere, in industry as well as across politics and public sector, is an area he is active in regularly and is able to bring those skills and experiences to the Board. As a person who works in a not-for-profit organisation and is a member of the Australian Institute of Company Directors, Felix welcomes the opportunity to bring those skills and experiences to the CMS Board.