The current Directors of the Canberra Montessori Society Board are:
Board of Directors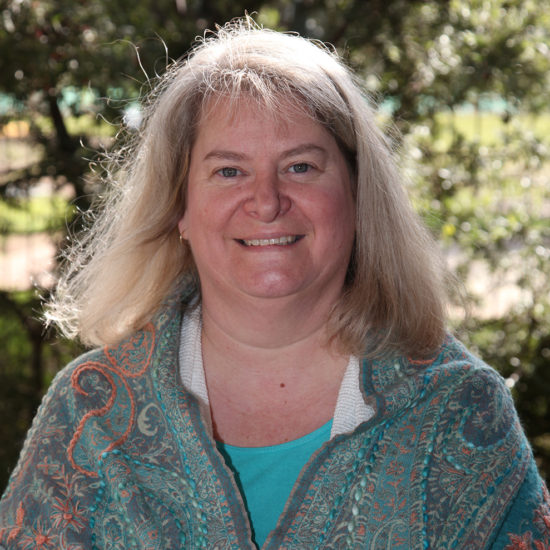 Jacqueline Gellatly
Board Chair - Member since 2012
Jacqueline currently works in the Federal Education Department on the subject of "Parent Engagement in Children's Learning". She feels she can particularly contribute to the section in the current CMS Strategic Plan that relates to parent engagement. Parent Engagement in Children's Learning has recently been made one of the current Government's four pillars of national education reform, in recognition of the great benefits it can make to a child's learning outcomes. She would like to explore opportunities to bring this concept to life for both staff at the school and for parents so they can understand exactly what it means and what the benefits are for all, teachers, parents and most importantly our children. Jacqueline has served on the Communications and Bursary Committees of the Board and is now Board Chair.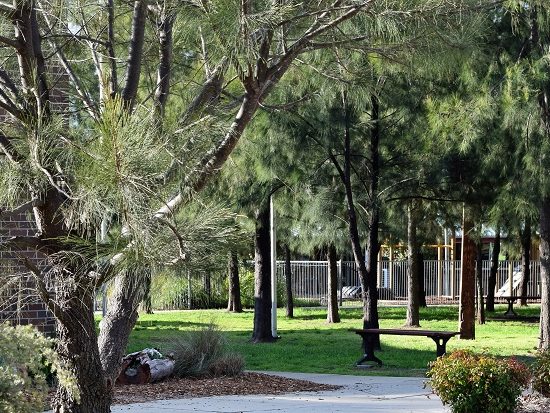 Mel Buswell
Board Member since 2017
Mel's children have attended a Montessori school since 2014 and feels every day has been a journey of discovery for their family. As an Air Force engineer she has had experience in project, strategic, contract and financial management and would like to be able to utilise that experience to help build the school, Montessori education and the community. She has enjoyed assisting with the Fundraising Committee and creating wonderful landscapes at the school working bees and she would like to be a part of ensuring CMS provides education to future generations.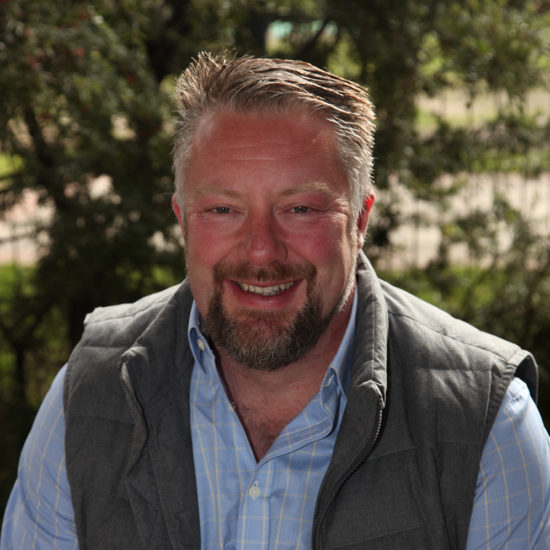 Tony Butler
Board Member since 2015
As an enthusiastic contributor to CMS over the past 3 years since arriving in Canberra, Tony joined the board and the finance committee in 2015, his first year was both challenging and richly rewarding journey in these roles. Jointly leading the organising committee for the School Fair in 2015 capped a very busy year. Tony is a Chartered Accountant and Project manager with experience in multiple industries and several charities. Tony is active as a mentor in the ACT Menslink community as well as coaching the Karri class rugby team.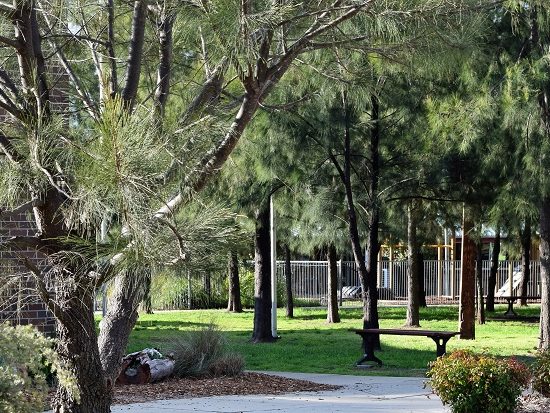 Martin Drinkwater
Board Member since 2017
Martin is currently the General Manager for the Faculty of Business, Government and Law at the University of Canberra. In this role, he manages the Faculty's budget, undertakes monthly tracking against educational and financial targets and oversees strategic initiatives of academic and professional staff. Before taking up his current role he headed up the University's Corporate Planning and Data Analytics unit for 15 months. He has a professional interest in the use of metrics as well as qualitative evaluation of educational performance. He offers a varied skill set to the Board, having worked previously as a lobbyist and public relations officer for the university sector, and as a workshop facilitator in a variety of educational contexts. He is passionate about promoting and advancing the value of education in transforming the lives of individuals as well as the self-directed model of learning provided for by Montessori.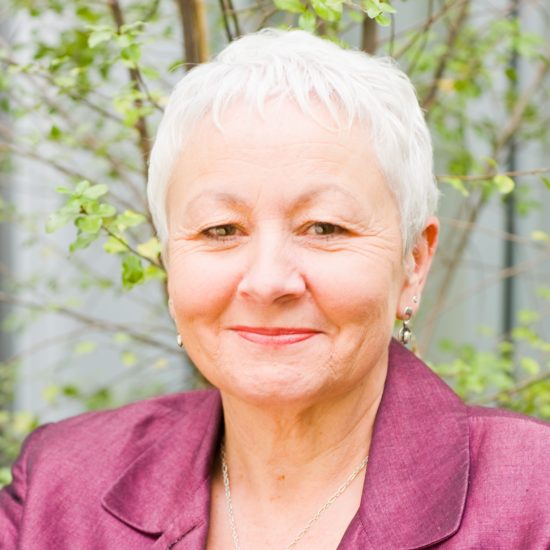 Christine Harrison
Board Member since 2017
Christine has been involved in Montessori education since 1985 and is a former Principal of our school, a role she held for over ten years. She is the founding Chair of the Montessori Australia Foundation and was Chair of the Association of Independent Schools in the ACT and on the Board of the Independent Schools Council of Australia. Christine has been involved in policy development, compliance, student care, curriculum development and educational leadership in schools and has a background in mediation, conflict resolution, adult education and a particular interest in governance in community organisations. She is President of the Montessori Australia Foundation, Managing Director, Education Services, and works as a senior consultant for its divisions Montessori Early Childhood Australia (MECA) and Montessori Centre Management Australia (MCMA).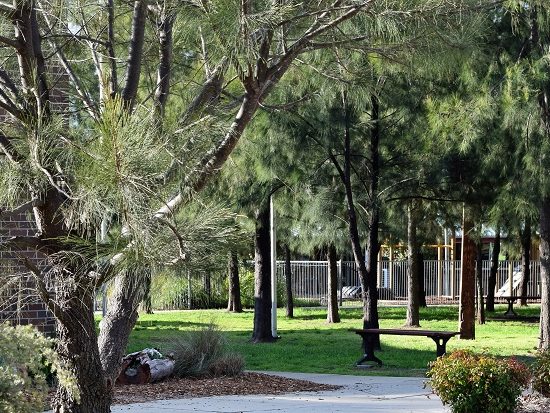 Rose Nairn
Board Member since 2018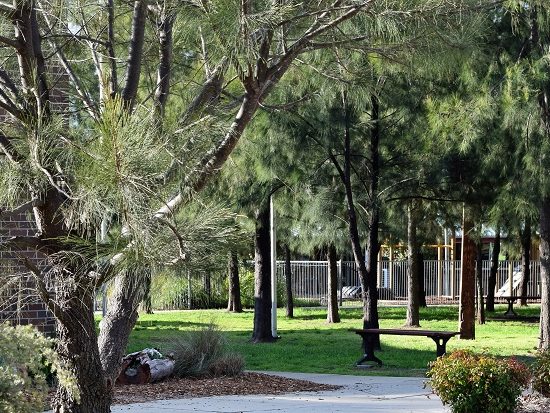 Felix Pirie
Board Member since 2017
Felix would like to contribute to further developing and setting the strategic agenda for the future of the school and feels the Board is an avenue suited to his skills and experience. He has first-hand experience of the important distinction between the strategic role of a Board of Directors and the work that is undertaken in operationalising the strategic direction of the Board. Both are vital and distinct contributions to our community and Felix would like to use his experiences and understanding of both to benefit CMS. Felix has skills and background in education policy, the design of regulatory systems in education, education quality assurance and a clear understanding of how the strategic development of organisations can deliver outcomes over time. Engagement with leaders and decision makers in the education policy sphere, in industry as well as across politics and public sector, is an area he is active in regularly and is able to bring those skills and experiences to the Board. As a person who works in a not-for-profit organisation and is a member of the Australian Institute of Company Directors, Felix welcomes the opportunity to bring those skills and experiences to the CMS Board.