The current Directors of the Canberra Montessori Society Board are:
Board of Directors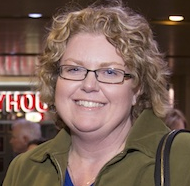 Samantha Scott
Board Member 2016, 2018
Sam has extensive experience in public sector management, committee governance and helping implement change, including helping people deal with change. Sam loves strategic and tactical thinking – particularly connecting complementary ideas and perspectives. Sam is currently working as a Director of Strategic Advice following a two year term as a political adviser to a Federal Minister. A highlight of her career was a posting as the Executive Officer to the CEO of Centrelink. Sam holds an Executive Masters in Public Administration (ANU) and a Graduate Certificate in Management (Deakin University). Sam is interested in giving back to society in a voluntary capacity, likes what she has learned about CMS, and sees Board membership as a way to contribute.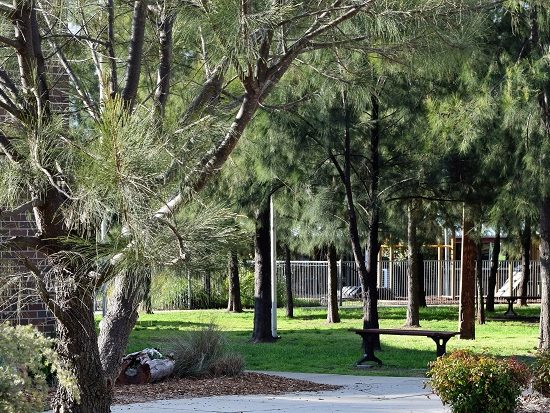 Martin Drinkwater
Board Member since 2017
Martin is currently the General Manager for the Faculty of Business, Government and Law at the University of Canberra. In this role, he manages the Faculty's budget, undertakes monthly tracking against educational and financial targets and oversees strategic initiatives of academic and professional staff. Before taking up his current role he headed up the University's Corporate Planning and Data Analytics unit for 15 months. He has a professional interest in the use of metrics as well as qualitative evaluation of educational performance. He offers a varied skill set to the Board, having worked previously as a lobbyist and public relations officer for the university sector, and as a workshop facilitator in a variety of educational contexts. He is passionate about promoting and advancing the value of education in transforming the lives of individuals as well as the self-directed model of learning provided for by Montessori. Martin is the CMS Finance Subcommittee Chair.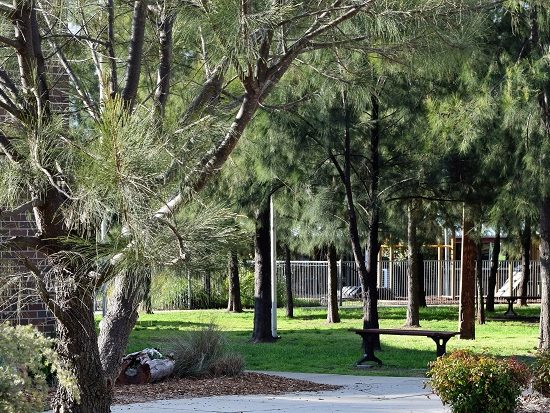 Tim Bourke
Board Member since 2019