The current Directors of the Canberra Montessori Society Board are:
Board of Directors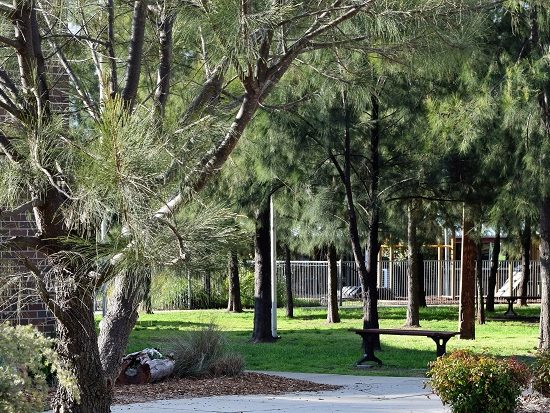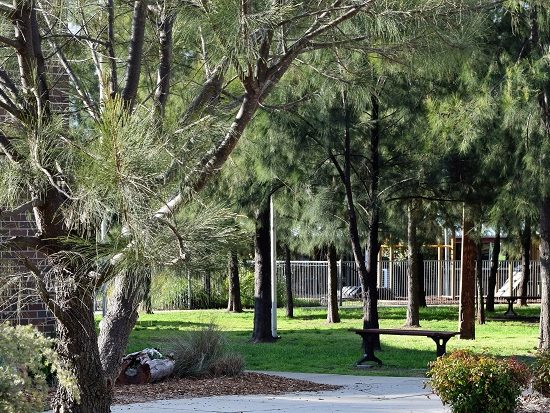 Christine Harrison
Board member
Christine would be well-known to many of you through her longstanding involvement with the School and previous role as CMS Principal, as well as within the Montessori movement nationally and globally. She brings extensive expertise in policy development, compliance, student care, curriculum development and educational leadership in schools to the Board.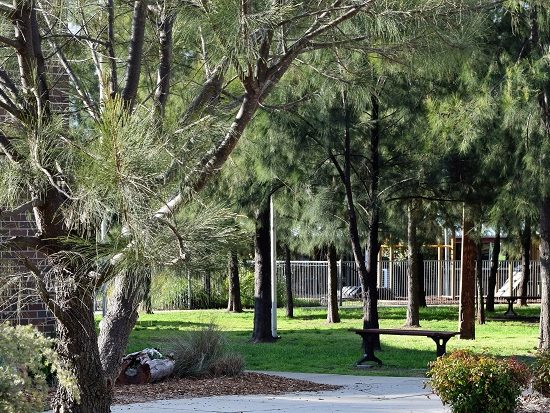 Anupam Malhotra
Board member
Anupam Malhotra is the Director of Finance Systems and Decision Support at Defence Housing Australia, and has previously worked as a Certified Practising Accountant across the ACT and NSW Governments. Anupam is a member of the Finance Committee.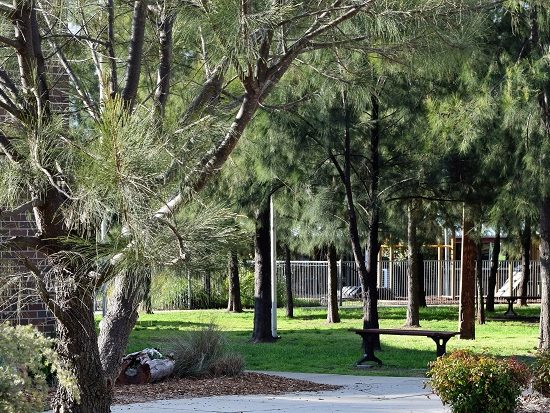 Claire Northfield
Board member
Claire Northfield is currently Director of Majura Park Childcare Centre, and has previously been a Director of School Age Care in a number of settings. Claire assists the Board with compliance matters.