The current Directors of the Canberra Montessori Society Board are:
Board of Directors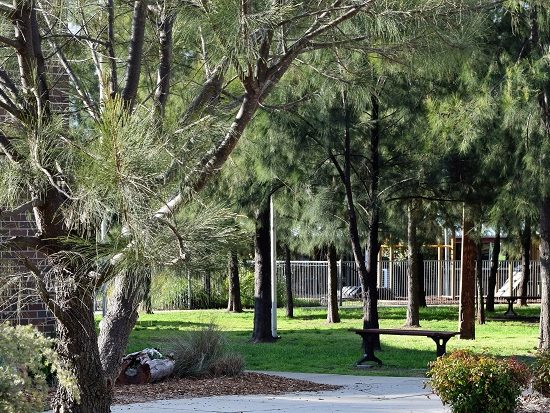 Martin Drinkwater
Board Chair
Martin is currently the General Manager for the Faculty of Business, Government and Law at the University of Canberra. In this role, he manages the Faculty's budget, undertakes monthly tracking against educational and financial targets and oversees strategic initiatives of academic and professional staff. Before taking up his current role he headed up the University's Corporate Planning and Data Analytics unit for 15 months. He has a professional interest in the use of metrics as well as qualitative evaluation of educational performance. He offers a varied skill set to the Board, having worked previously as a lobbyist and public relations officer for the university sector, and as a workshop facilitator in a variety of educational contexts. He is passionate about promoting and advancing the value of education in transforming the lives of individuals as well as the self-directed model of learning provided for by Montessori.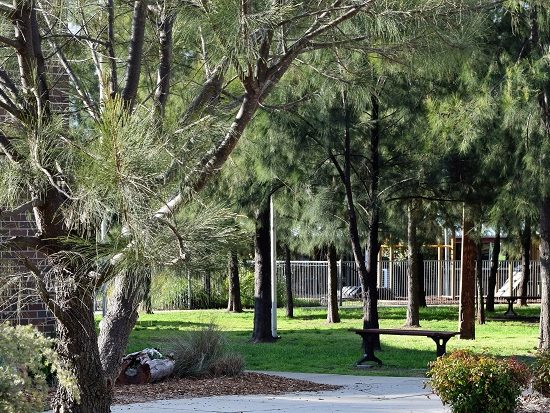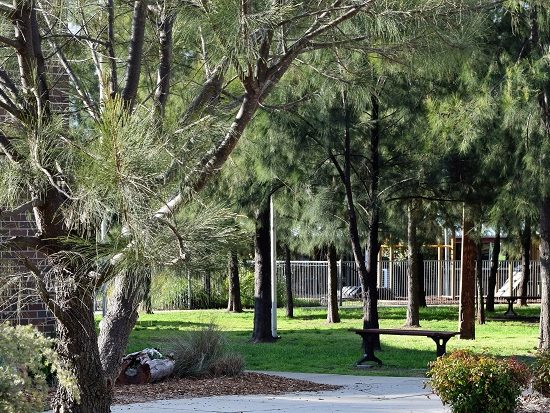 Christine Harrison
Board member
Christine would be well-known to many of you through her longstanding involvement with the School and previous role as CMS Principal, as well as within the Montessori movement nationally and globally. She brings extensive expertise in policy development, compliance, student care, curriculum development and educational leadership in schools to the Board.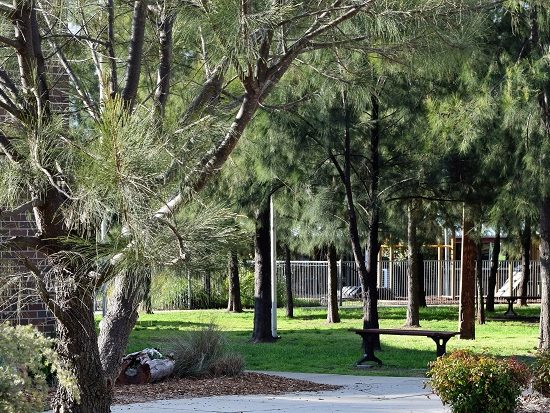 Anupam Malhotra
Board member
Anupam Malhotra is the Director of Finance Systems and Decision Support at Defence Housing Australia, and has previously worked as a Certified Practising Accountant across the ACT and NSW Governments. Anupam is a member of the Finance Committee.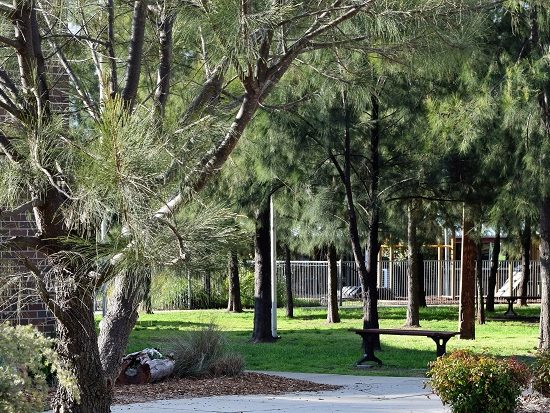 Arjun Mathilakath
Board member
Arjun Mathilakath is the Operations Manager for Navitas Professional in the ACT, a leading provider of adult education. Arjun assists with governance matters.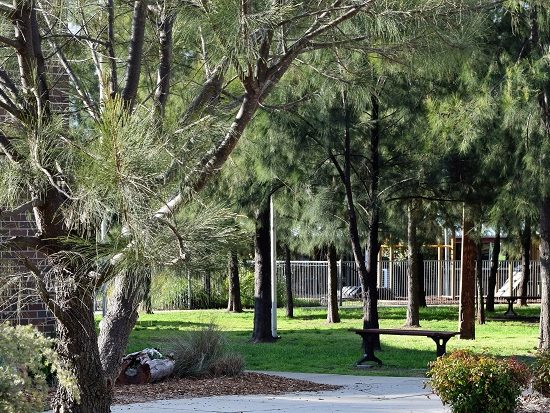 Claire Northfield
Board member
Claire Northfield is currently Director of Majura Park Childcare Centre, and has previously been a Director of School Age Care in a number of settings. Claire assists the Board with compliance matters.