The current Directors of the Canberra Montessori Society Inc. Board are:
Board of Directors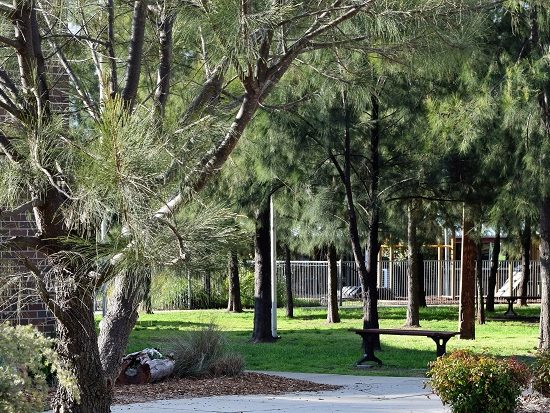 Tim Bourke
Board Chair
Tim was born and educated in Canberra and together with his wife is raising his two children locally, with both children attending CMS. Tim graduated from ANU with degrees in economics and commerce, and has twenty years' senior banking experience as well as senior officer experience in the Australian Public Service. Tim trains and instructs in local dojos in Jishukan Ryu, with more than 30 years' experience in this Japanese martial art.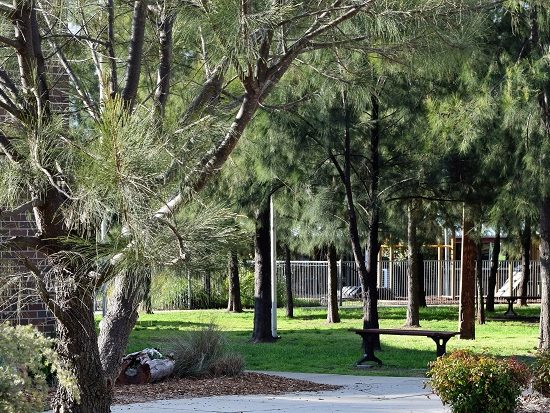 Christine Harrison
Board member
Christine would be well-known to many of you through her longstanding involvement with the School and previous role as CMS Principal, as well as within the Montessori movement nationally and globally. She brings extensive expertise in policy development, compliance, student care, curriculum development and educational leadership in schools to the Board.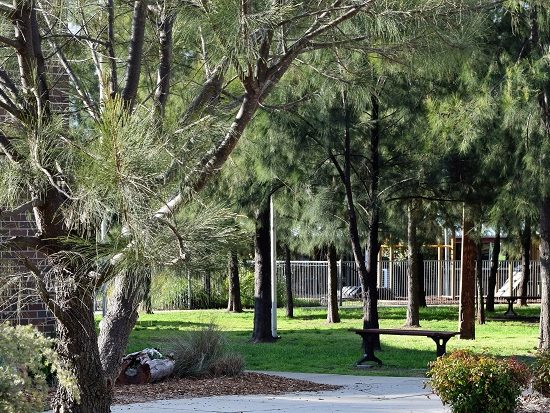 Anupam Malhotra
Board member
Anupam Malhotra is the Director of Finance Systems and Decision Support at Defence Housing Australia, and has previously worked as a Certified Practising Accountant across the ACT and NSW Governments. Anupam is a member of the Finance Committee.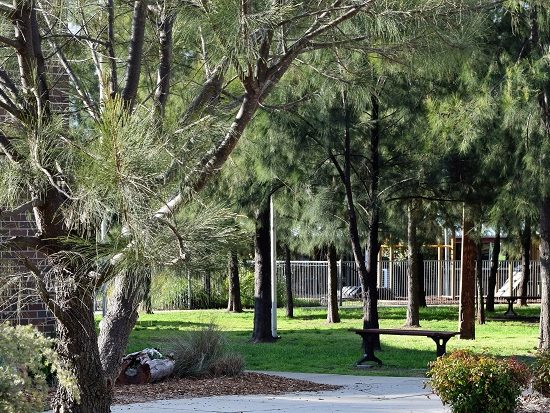 Sean West Money
Board Member