At Canberra Montessori School we strive for a culture of 'life­long learning' amongst both staff and students. Our professional development program and training centre at our Holder Campus  provides a pathway for all staff to develop their passions as well as increase professional excellence at the school.
The principles of Montessori education can be applied to staff just as well as students, and with that in mind, a culture of peer learning and support is in place at the school. The CMS Leadership Team provides a focus for staff to reflect on their professional practice, looks for opportunities for improvement and is an active part of the planning and development of not just the educational program but of all aspects of the school.
We support staff to not only create amazing learning environments in their own classroom, but also to be an active part of an organisation driving the education sector forward. We encourage our team to look for examples of best practice and innovation in education from anywhere in the world, not just the Montessori environments, all with the aim of making the Montessori at CMS, 'Simply the Best'.
Our Staff
Anthony Vandermolen
Principal
Anthony has developed his career in education through a range of roles including Teacher of English, Physical Education, and Sciences, as well as senior roles in Learning Support and Guidance & Counselling, before his transition into School Leadership. With a broad range of leadership experience in both state and independent sectors, Anthony is committed to ensuring the best possible outcomes for students. Anthony is passionate about life‐long learning and is currently working on his PhD and MBA in addition to his previous qualifications BSc (Psych), BEd (MidYsSch), MEd(Lead), MEdSt (Guidance and Counselling), MEdSt (Boys Education), CertIV TrngAssmnt, MACEL. He is a 2017 recipient of the ACEL ACT Excellence in Educational Leadership Award.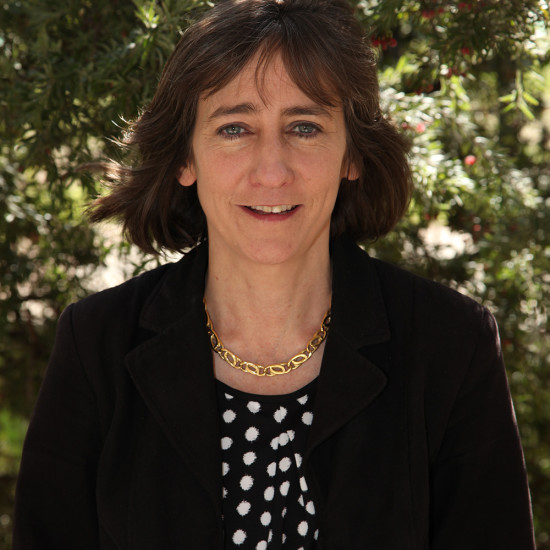 Áine Barker
Director of School Administration
Áine holds two Montessori diplomas, (0‐3yrs) and (3‐6yrs), a Bachelor of Teaching (Early Childhood) and is working towards a Master's degree in Education. Áine has guided the Parent Toddler Programme at Holder since 2006 and in 2013 stepped into the Co‐ordinator role for PTP and Cycle 1. Now working as Director of School Administration, Áine oversees Montessori curriculum and teacher professional learning as well as assisting the Principal.
Prior to working at CMS, Áine worked in Montessori schools in Ireland and USA. She was instrumental is setting up the first Montessori school in modern China, the first government recognised Montessori school in Saudi Arabia and the first Montessori school in Bali, Indonesia. Her three children were Montessori educated at CMS in their early years while Áine guided the Parent Toddler Program for the school.
Áine is passionate about her role and believes that building positive partnerships with parents provides the best educative outcomes for our children.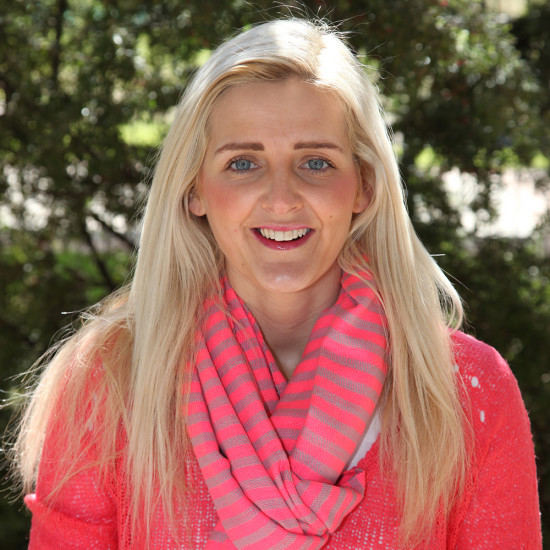 Jenna Cunningham
Classroom Director
Jenna is Montessori trained (9‐12yrs) and holds a Bachelor of Education (Primary). Jenna started her career as a Primary school teacher in 2007 in Scotland. She spent 6 years working with children from 0‐12 years, and gained valuable experience in the Scottish Curriculum, which lends itself well to the logistic approaches of Montessori pedagogy. Since 2015, Jenna has directed the Cycle 3 classrooms at Holder. She also takes on extracurricular activities such as Literacy club for the children.
Through her studies of child development and working in various settings along the way, Jenna has found Montessori Education to be an approach which seems to suit the individual needs of children like no other. The environment within Jenna's class is geared towards challenging the students to reach their full potential and preparing them for their future education in high school and beyond.
What motivates Jenna is the 'Aha' moments where students' hard work pays of and they make a connection whether through a lesson or independent tasks with physical materials, which will stay with them forever. Jenna is currently on maternity leave.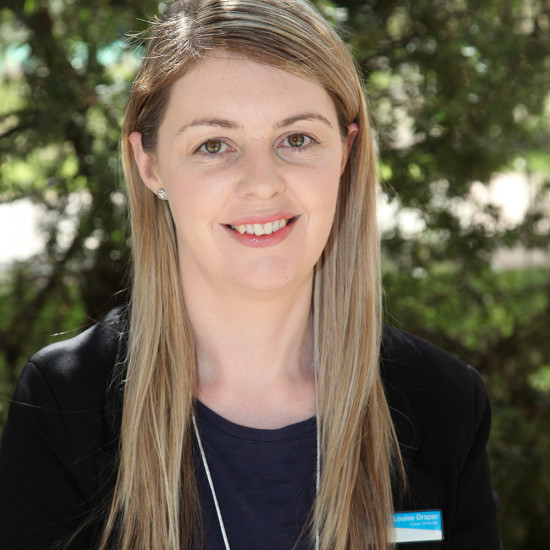 Louise Draper
Classroom Director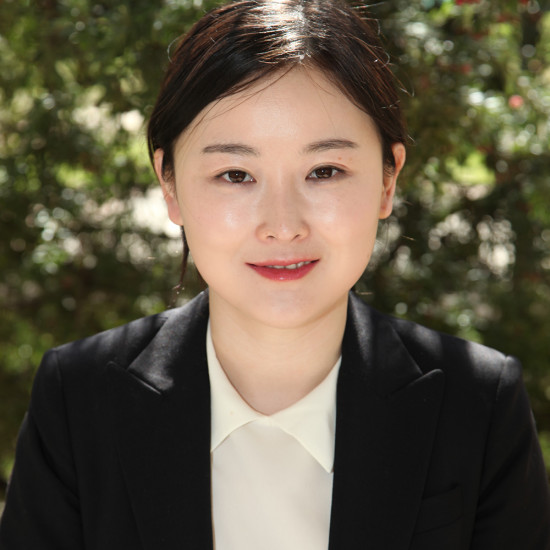 Amy Duan
Business Manager
Amy joined the CMS team as Business Manager in 2015. She is highly experienced in school finance, having been the Finance Manager at the Canberra Girls Grammar School prior to joining CMS. Amy is a CPA with a Bachelor of Commerce, and enjoys using her skills to grow and develop the school. Amy will be on maternity leave until May 2018.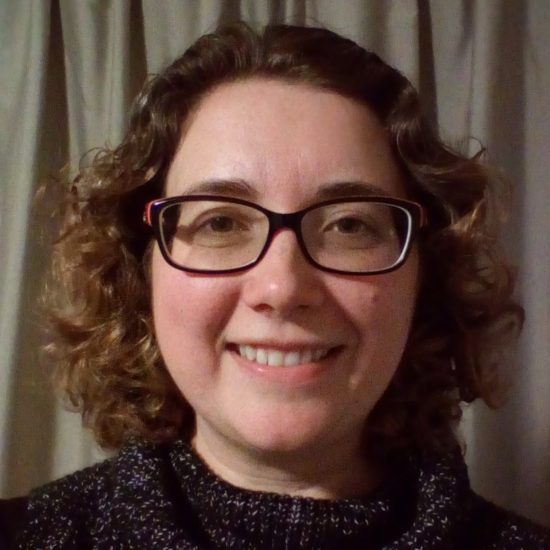 Aileen Frost
Classroom Director
Aileen joined CMS in 2017 and comes to us with extensive experience in and a passion for the world of education. Her qualifications include Bachelor of Arts Education, Bachelor of Arts Psychology, Montessori Diploma, Early Childhood (in progress).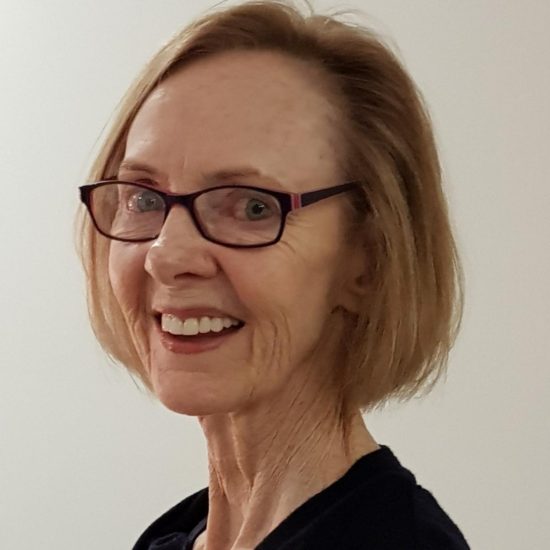 Ros Hartley
Classroom Director
Ros Hartley joined CMS in 2017. She comes to us with extensive experience in education with qualifications including Montessori Diplomas (Early Childhood)
Bachelor of Arts, Diploma in Teaching and Master of Educational Administration.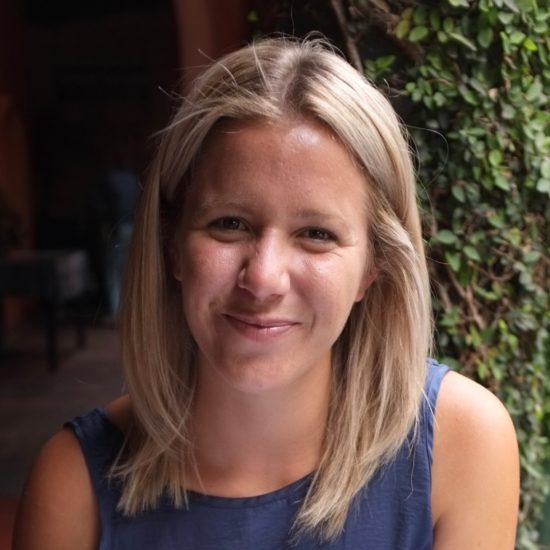 Catherine Holmes
Classroom Director
Catherine began teaching at the Ngaanyatjarra Lands School Network in the Central Western Desert, Australia. With the support of the Montessori Children's Foundation (MCF), she transitioned the Kiwirrkurra and Papulankutja (Blackstone) Remote Community Early Childhood classrooms from traditional teaching and learning practices to the Montessori approach. Catherine completed her Montessori Diploma (2.5 to 6+ years) at the AMI Montessori Training Centre in Perugia, Italy. Catherine also holds a Bachelor of Education (Early Childhood), Masters of Education (by Research) and Certificate IV in Training and Assessment. Catherine is currently working as a 3 to 6 Classroom Director at Canberra Montessori School.
Catherine is dedicated to providing a safe and inviting learning environment for students, staff, parents and the wider community.
David Holmes
Classroom Director
David has worked as both a teacher and a principal in the public sector in Western Australia.
David graduated with a Bachelor of Education in Primary and has spent the last six years working in some of the most remote schools in Australia. During this time, he worked with various age groups from 6 – 15 years. In 2013, David saw his wife transition a remote traditional classroom to the Montessori approach. From this transition, he quickly knew that he wanted to expand his understanding. David began seeking opportunities to complete Montessori training. In 2015, he got a taste completing a Foundation Course whilst in Prague and now has the opportunity to deepen his knowledge with the AMI training taking place at CMS.
David is fascinated by what motivates us and is passionate about providing an environment where children can be challenged and supported.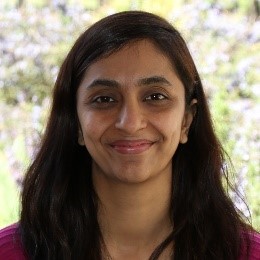 Halima Khurram
Classroom Director
Halima joined CMS in 2016. She has been teaching since 2002 and brings a wide range of experience to our school. Halima has a broad range of academic qualifications including a Montessori Diploma (Early Childhood), Bachelor of Arts, Bachelor of Education and Specialist Diploma in Early Childhood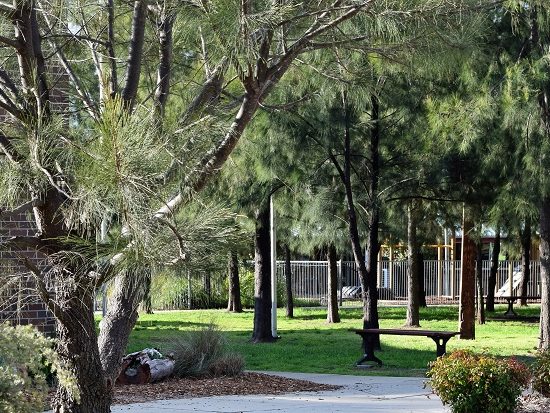 Marlene Koelmeyer
Classroom Assistant
Marlene joined CMS at the beginning of 2017. She has had extensive experience within the Montessori world since 1998, both as a Director and more recently as a Montessori mentor. Her knowledge and experience are an invaluable asset to the classroom in her current role as Classroom Assistant.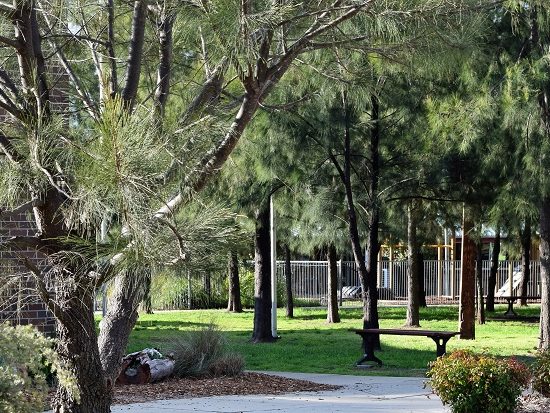 Won Hea Lee
Korean Director
Won Hea joined CMS in 2015 and implements our Language Other Than English (LOTE) program, bringing Korean language and culture to our classrooms. Won Hea has a Bachelor of Arts, Master of Education and a Graduate Diploma in Education.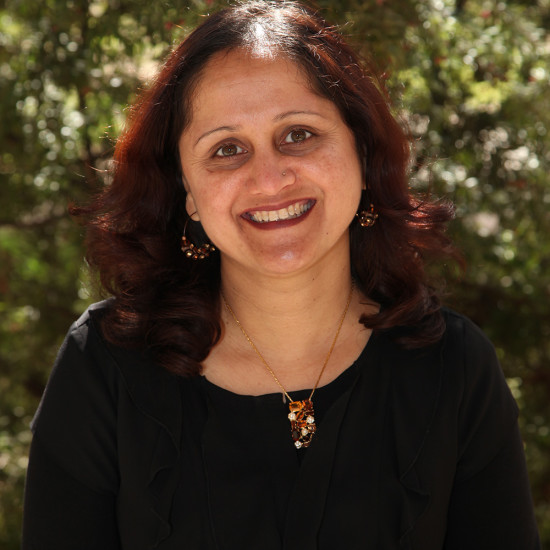 Veda Limaye
Classroom Assistant
Veda holds two Bachelor degrees from India, a Bachelor of Arts (Sociology) and a Bachelor in Music (Indian Classical Dance, Kathak). She has completed the Certificate 3 course in Children's Services and is also currently studying for her Diploma in Children's Services (Early Childhood and Care). She has a total 20 years of experience in working with children and 11 years of experience at Canberra Montessori School.
She has always found interest and challenge in working with children. Working in a team at CMS gives her a lot of satisfaction and affection for her work.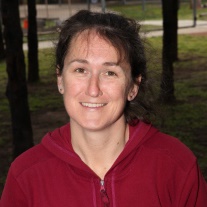 Brigid Lombard
Enrolments Officer
Brigid has been involved with CMS since 2007 when her two children start attending the school. She joined our administration team as Enrolments Officer in 2016 after many years service as a volunteer at the school including as Fundraising Committee Chair and Board Secretary. She brings extensive administration experience to the team.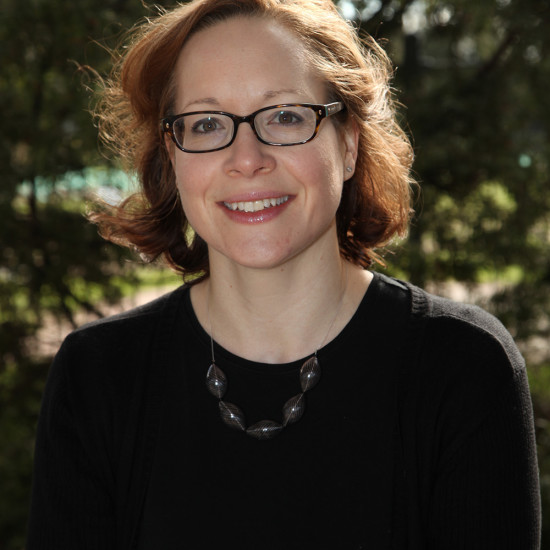 Darcy Scott-Loughton
Classroom Director
Darcy joined the staff at CMS in 2011 and is our Parent Toddler Director.
Darcy holds a Montessori diploma for ages 0‐3 (NAMC), and is currently studying for her Montessori diploma for ages 3‐6 (MWEI). She is also studying for a Graduate Diploma in Education. Her non‐education degrees include a Bachelor of Arts in Art History (U.S.C.), a Master of Arts in Art History (U.M.K.C.), and a Master of Studies in Classical Archaeology (Univ. of Oxford). Her most interesting previous jobs have included being an art history Research Assistant and writing museum tour scripts for school‐aged children at the Nelson‐Atkins Museum of Art, and dusting very old books in the archives of the Ashmolean Museum in Oxford.
She enjoys working in the happiest place in Canberra, and observing children as they develop and bloom in the Montessori environment.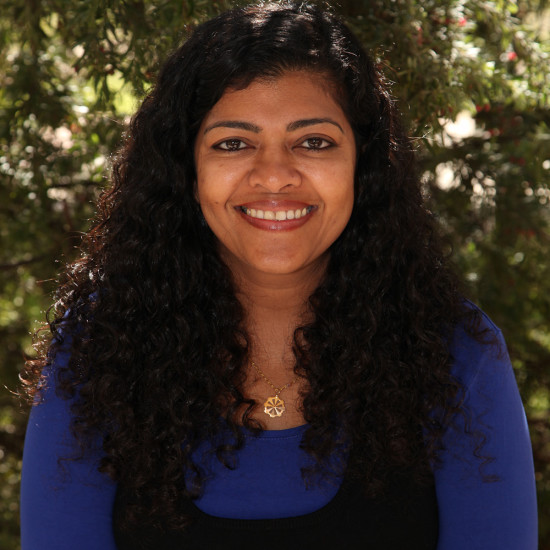 Sajee Mahaarachchi
Classroom Director
Sajee commenced her pre‐school teaching career in 1992 after completing a diploma certificate in preschool from the Open University Sri Lanka. Having been exposed to the benefits of Montessori Method of teaching, Sajee decided to obtain a formal Montessori qualification in 1997 when she obtained Affiliated Montessori International (AMI) diploma from the Colombo Montessori Teacher Training Centre (affiliated to Fairfax University USA).
She joined the Canberra Montessori School as the After School Care Director in 2004 and remained in the role until 2006. After a break of two years due to the birth of her third child, Sajee re‐joined the Canberra Montessori School in 2008, this time as a teaching assistant. She became the Dryandra Director in 2014 after having acted in this role for two terms. To expand her teaching qualifications, Sajee enrolled at the University of New England and completed the Bachelor of Teaching degree in 2013. She has continued to expand her knowledge of teaching and education by recently completing the Bachelor of Education degree from the same university.
Sajee brings over two decades of teaching experience to the Dryandra classroom by combining Montessori Method and mainstream teaching practices for the development of whole child.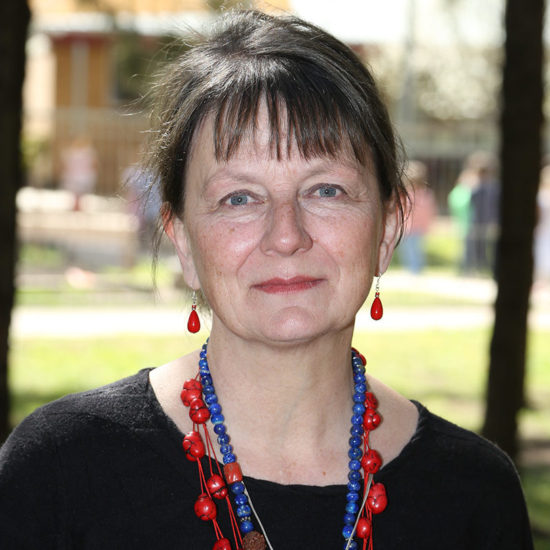 Judy McGowan
Executive Assistant
Judy has been involved with CMS for over 20 years, initially as a parent of two CMS students (one of whom was part of the cohort of children forming the very first Cycle 2 class), as a member of the first school board, then as Office Manager for more than 10 years and currently as Executive Assistant. She has enjoyed being part of the constant growth and development of the school and the challenges they bring and says this is what keeps her job so interesting! She is currently completing a Diploma of Marketing and Communications.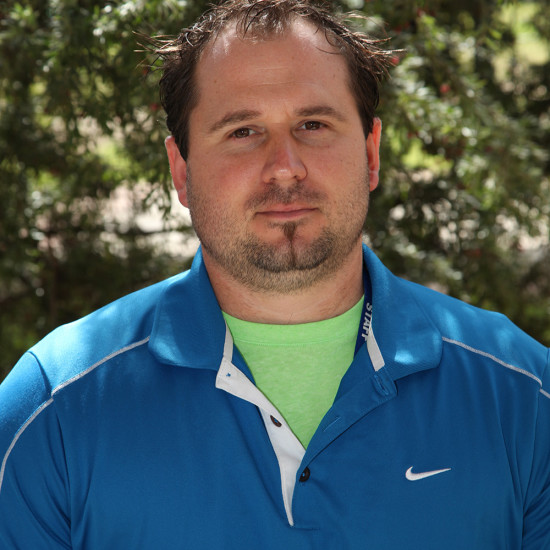 Victor Micallef
Classroom Assistant
Victor has a Certificate III in Education Support and a Certificate III in Health and Fitness. Victor has worked in all Cycle classrooms since the beginning of 2015 and specifically in our Afterschool and Holiday Care programs.
The wealth of experience and interest Victor had prior to joining the CMS team, supports the school as Victor guides the children in areas of fitness and health.
Watching the children learn by their mistakes and become resilient motivates Victor as he works with the children on their learning journey.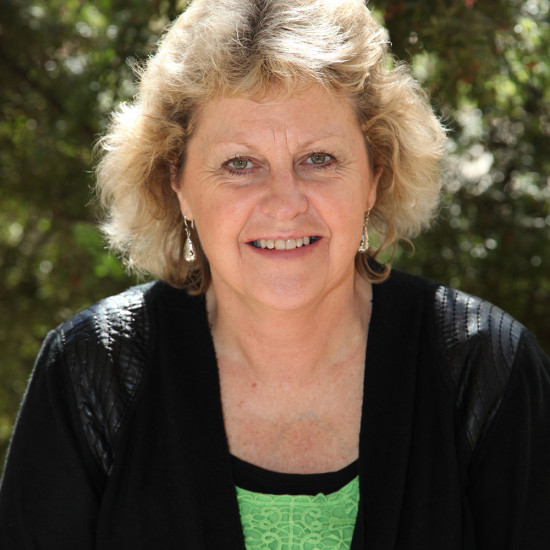 Viv Moir
Classroom Assistant
Viv brings to our school a wealth of knowledge and experience, having worked in early childhood education for over 30 years. Viv's passion for photography and her ability to capture those candid moments, has helped the school to see children learning during those spontaneous Montessori moments.
She continues to be inspired by the goals of Montessori education and feels privileged to be assisting children to develop their life‐long love of learning. Viv has worked at CMS since 2004 and holds a Diploma in Children's Services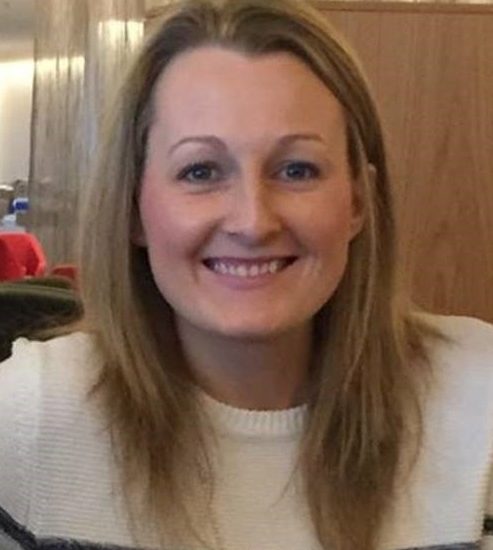 Lyndsay O'Shaughnessy
Afterschool Director/Classroom Assistant
Lyndsay joined the CMS team at the beginning of 2017. She has both a Bachelor of Arts in Early Childhood Studies and an AMI Post Graduate Diploma in Montessori Education (3-6 year olds). She has worked in Ireland as a Montessori Director and Senior Educator. She has a strong belief in meeting the needs of each and every child, understanding that she is there to support young children but also knowing when to take a step back to allow for self-development.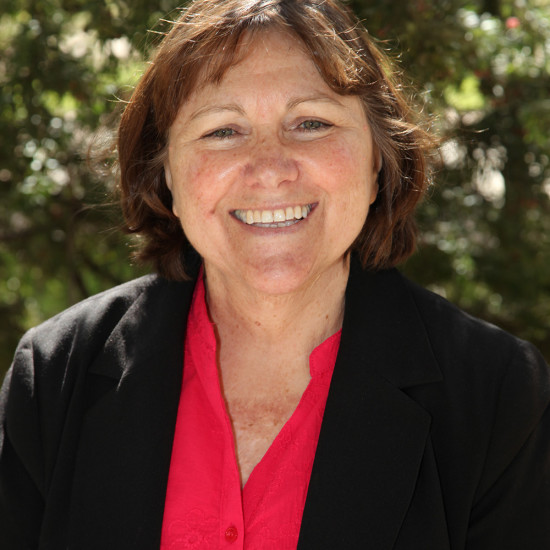 Kerrie Pillay
Classroom Director
Kerrie is a passionate supporter of the principles of Montessori Education. She was one of a group of parents who established the Primary section of the school which opened in January of 1996. She has been with CMS since 1994 and worked in Pre-primary, Afterschool Care Programme as a coordinator before joining Primary.
Initially, she trained as a mainstream General Primary Teacher and in 1998 she undertook training to become a Montessori 2nd Plane Director (Cycle 2/3). Her current position is as Director of the Cycle 2 classroom 'Grevillea'.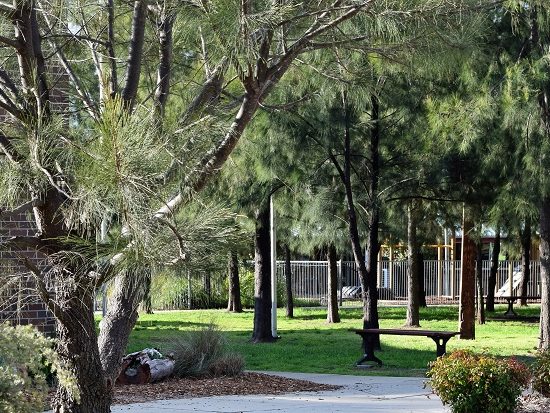 Alice Quade
Class Director
Alice runs our Saturday morning Parent Toddler Program and is currently studying the AMI 3-6 Montessori Diploma at our training centre in Holder. Prior to this, Alice was a primary school teacher from 2005. Alice has a Bachelor of Education (Primary) and several other diplomas including Hospitality and Business Management. Alice's two children have been attending the school since 2014 and she has also taken on the parent volunteer position of Spring Fair Co-ordinator.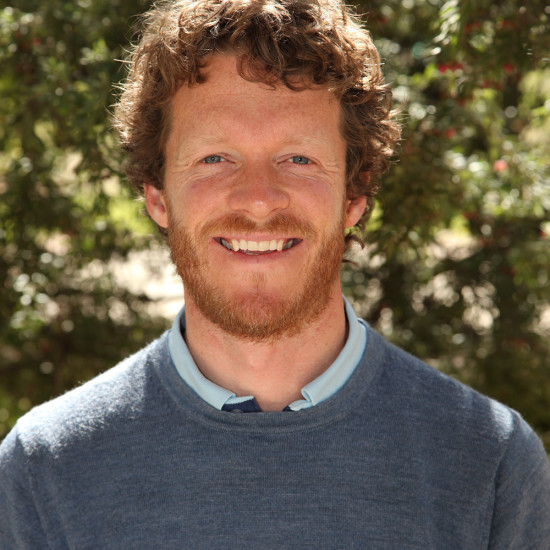 Tom Ransom
Classroom Director
Tom has worked at Canberra Montessori since mid‐2013.
After completing a Bachelor of Psychology and a Diploma of Teaching, Tom began his teaching career as a high school teacher in 2008, teaching in the areas of Behavioural Science, Social Science and Religious Studies. However, at the end of 2009, the needs of his young family and the demands of life as a beginning teacher together gave him reason to leave teaching for a while. Tom left teaching with many questions about effective teaching practice, especially how to foster intrinsic motivation in students. Tom now has a Montessori Diploma (Primary).
Tom discovered Montessori when looking for a school for his children. After observing a Cycle 1 class, he was amazed, saying "there was this quiet hum of activity in the room. If I could get my year 11s or 12s to work that well, I would be very happy!". From there, Tom read more about Montessori, and decided to return to teaching to give it a try himself, as it addresses many of the questions Tom had after leaving high school teaching.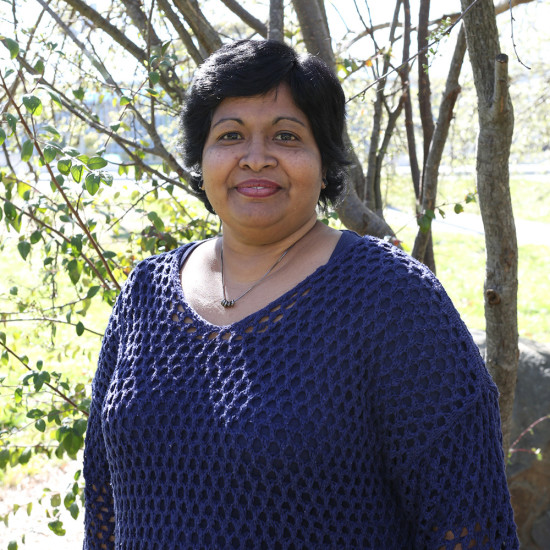 Dilani Richard
Classroom Assistant
A Montessori student herself, Dilani holds an AMI Diploma (3 ‐ 6 years) and has worked with children in Canberra for 30 years, of which 22 have been at CMS. Prior to joining CMS, she set up the Maria Montessori School in Dickson and was the Director for 4 years. She also worked as Playgroup Leader and in family day care for Tuggeranong Community Services. She has also worked with the French Australian Pre School as the After School Care and Holiday Program Coordinator. At CMS, she worked as the assistant in Casuarina for 3 years before moving to the Red Gum class in 1999.
Dilani is passionate about the Montessori philosophy and method of education for children and has a wealth of knowledge and experience working with children. She hopes to continue 'following the child' and always tries to bring out the best in the children in her care.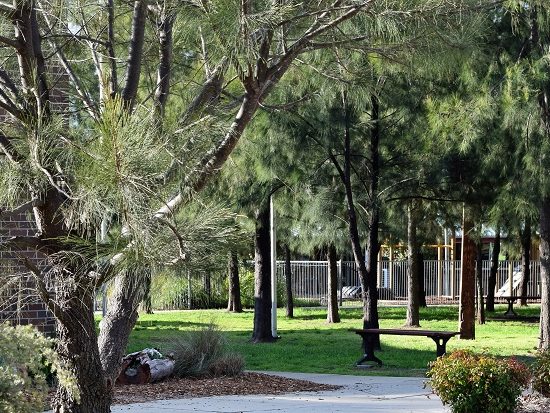 Sukhi Sahota
Classroom Assistant
Sukhi has been with CMS since 2006 working as a Classroom Assistant. She has experience working in both Cycle 1, Cycle 2 and in our Afterschool Care program "Gumnut". Sukhi has a Diploma in Childcare and Education and a Montessori Diploma (Primary).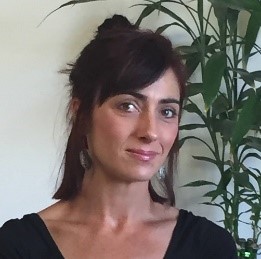 Taryn Smith-Hardy
Classroom Assistant
Taryn joined our CMS team at the beginning of 2017. She came to us with a Certificate III in Children's Services, and is currently undertaking studies for her Montessori Diploma in Early Childhood after having completed numerous Montessori Institute Workshops.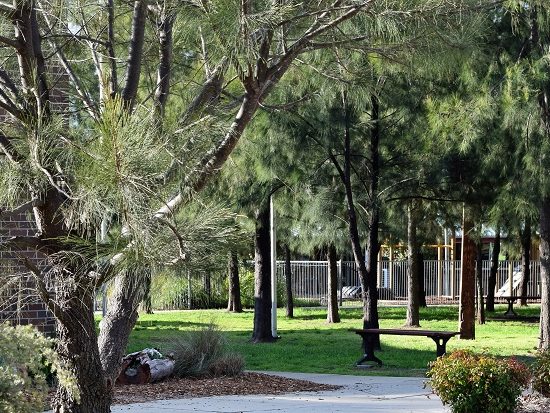 Cheryl Surawski
Gardener
Cheryl is a parent at the school who, after becoming involved in our Learnscapes Committee, has been employed in the role of maintaining our extensive grounds.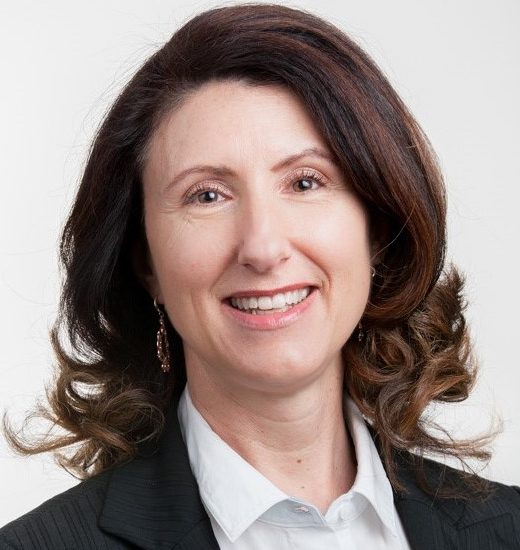 Velinka Vecchi
Business Manager
Velinka is a past parent of CMS and has joined us in the role of Business Manager whilst Amy Duan is on maternity leave.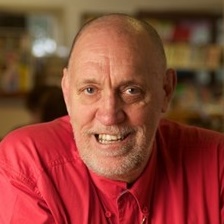 Glen Watson
Director - Teaching & Learning
Glen is a Cycle 2 & 3, AMI trained Montessorian with over 20 years of experience in a variety of teaching and leadership roles. Glen is exceptionally excited about our School Improvement Agenda and keen to contribute . He is working across Cycle 2 & 3 to complement the work of our staff and further embed the recommendations made by Mr Greg MacDonald (AMI Trainer/Consultant) who continues his journey with our school.